Sierra and Me, Sleepless in Stockholm
A rumination on sisterhood.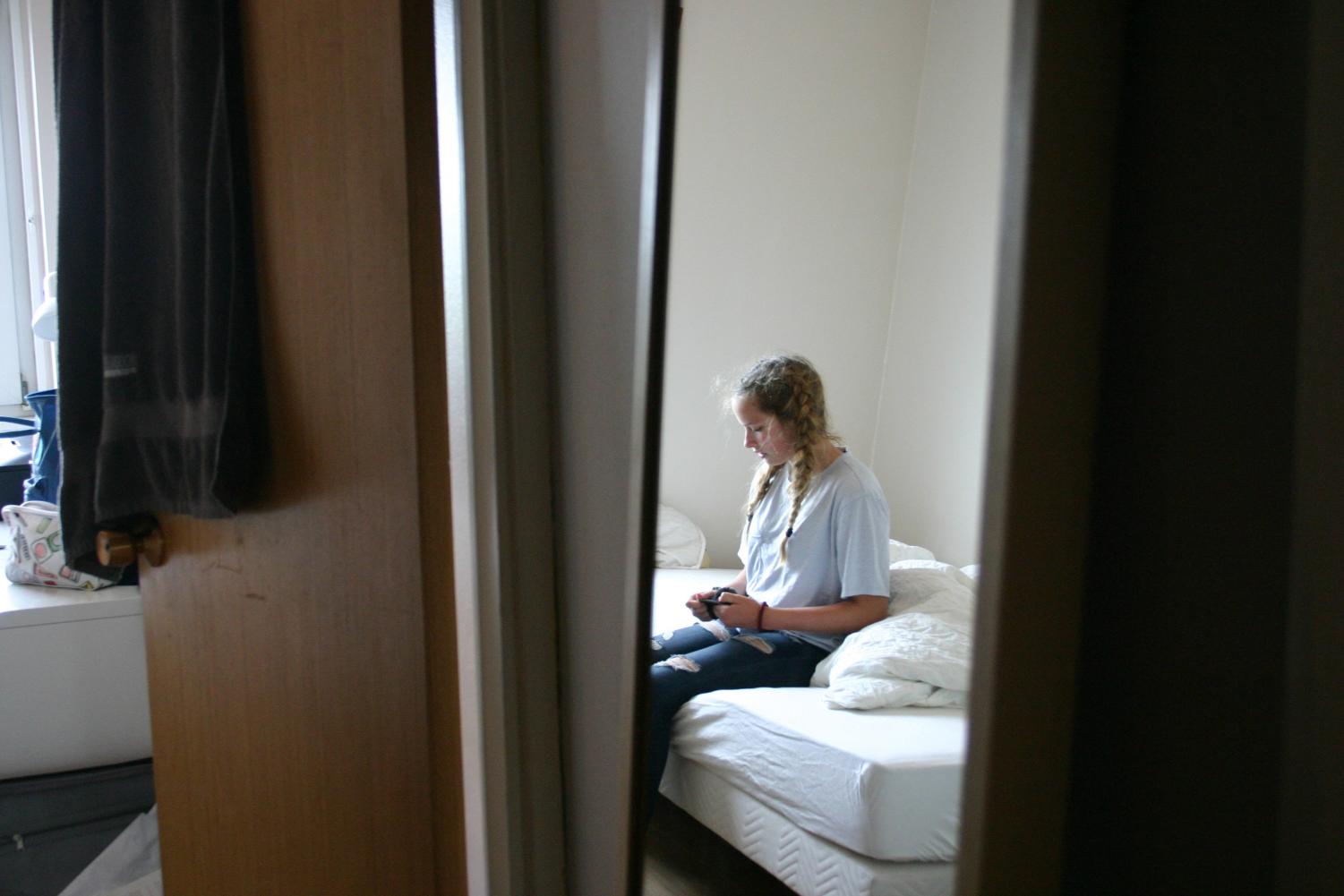 It is around 3 a.m. when the sun rises.
I couldn't tell you the exact time, because we are jet lagged from the flight to Stockholm a day before. All of the clocks in the apartment are too dark to read, or we don't know where they are.
We have only been in this apartment—and Sweden—a day; it belongs to my father's host father with whom he had stayed many years before as an exchange student. It is filled with antiques, with a balcony which looks over many tiled roofs.
It is this balcony my sister and I end up at some dead hour of the morning, although it is only early evening back in Ann Arbor. This is the problem—Stockholm is six hours ahead of home. This is the first time we've experienced such a drastic time change, and sleep is incredibly difficult, so we find ourselves here: having tiptoed over vibrant carpets from our room by the apartment entrance, past the grandiose dining room table we never used during our stay, and quietly unlocking the balcony door with a soft click to view a small part of Stockholm with the sun rising above.
But this isn't really about that balcony, however incredible the view. This is more about my sister.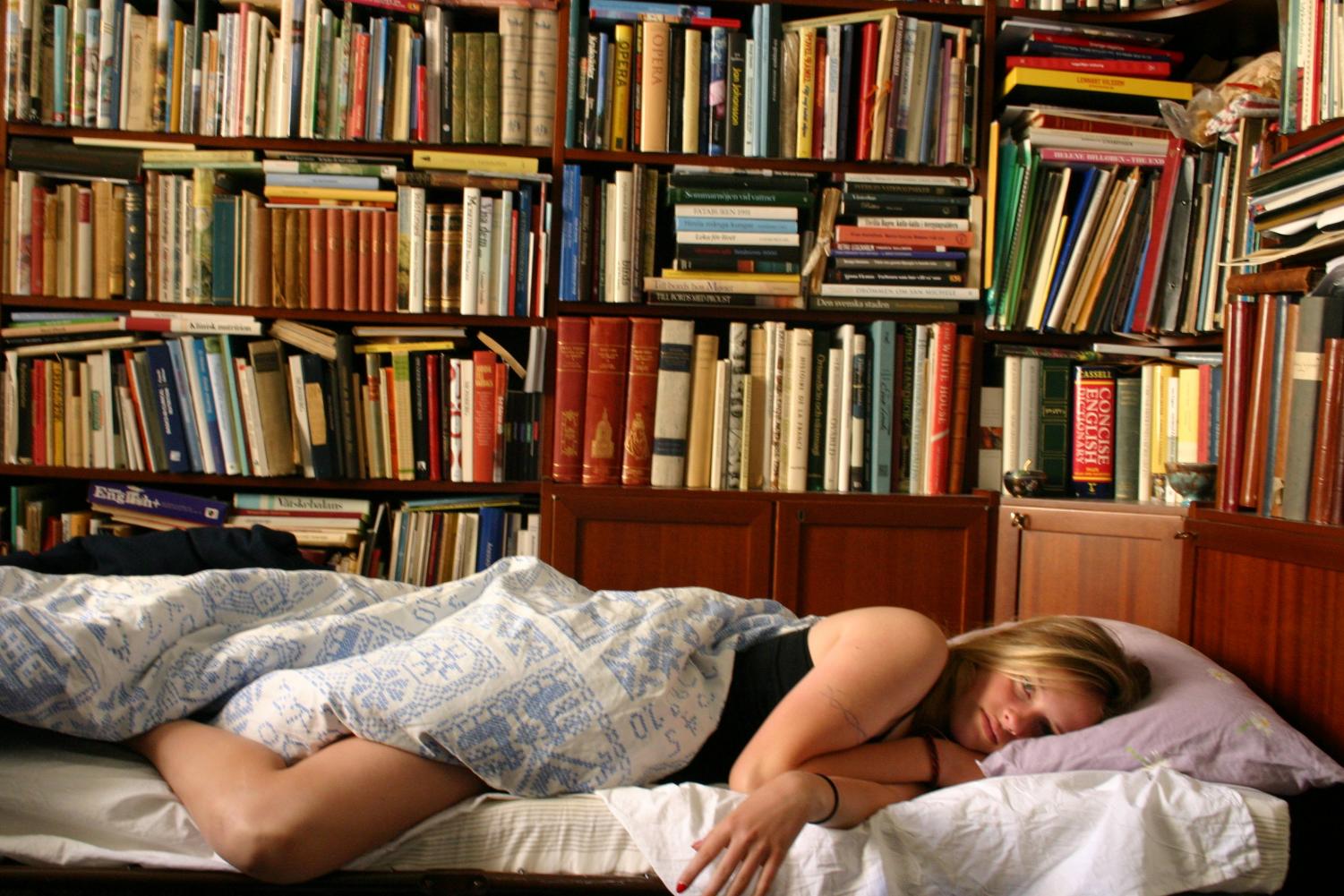 My sister Sierra is one year, 10 months, and seven days younger than me. I know that exactly because I've written about her before.
I can't remember a time when I didn't know her. She's been a prominent part of my life forever. I can faintly hear her singing — it's loud enough to come through the floor—as I write this.
For me, having a sibling means not being alone. Sierra's there, always. She is the closest person to my age at family gatherings, I know the lyrics to every song on "Midnight Memories" by One Direction because of her, and when I reference something, she laughs even before I finish. When describing our relationship, close does not seem close enough.
We are bonded together by more than blood. She changes my mood and my life daily. My memories of her are made up of sand in our shoes, laughs as we recall how overwhelmed we felt on our first backpacking trip, chalk on our hands from rock climbing camp our first year, the smell of the muffins she likes to bake, and the all-over happy feeling I get when I come home and she is in my bed—her bed just isn't as comfortable.
I love my sister endlessly, but I don't want to say I'm the perfect sister, or that our relationship is flawless. We fight. At times, I need to re-evaluate my priorities and remember all of the times she's been there for me. My grandma has told me numerous times over the years to "be nice to your sister, because she'll be the only person you'll know for your entire life." She's right.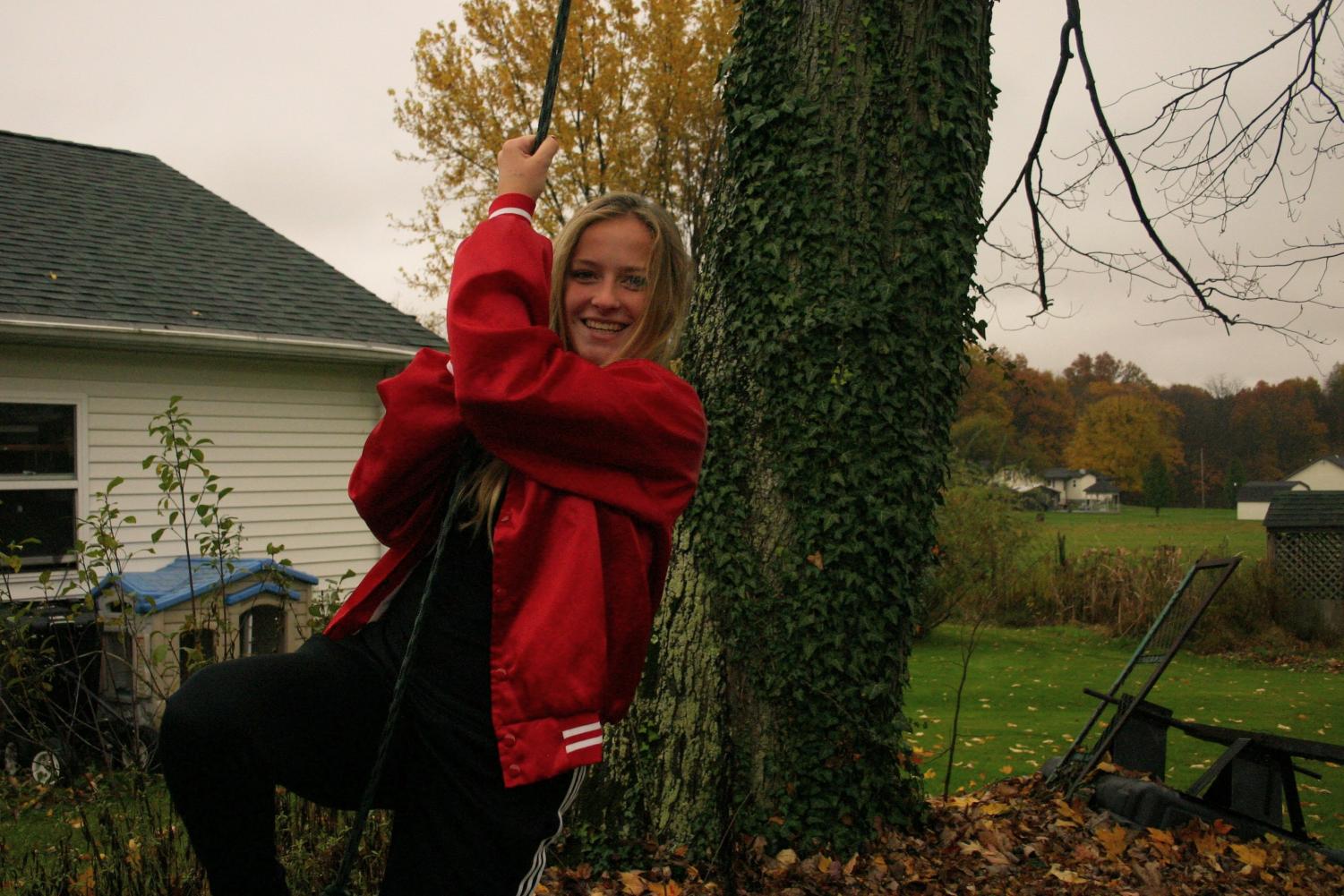 Sierra and I have taken countless family trips together. We travel to Pennsylvania at least once a year, four hours in our car each way. When I remember going there for Thanksgiving or Christmas, I remember her. Maybe taking pictures of her in the open field, or driving our uncle's Jeep in the woods, or just the image of her in a huge blue down coat standing in the snow.
That trip to Sweden was beautiful, and our most recent big family trip. Our first overseas vacation started out fine, except for the little issue with the sleeping. This leads us back to the balcony.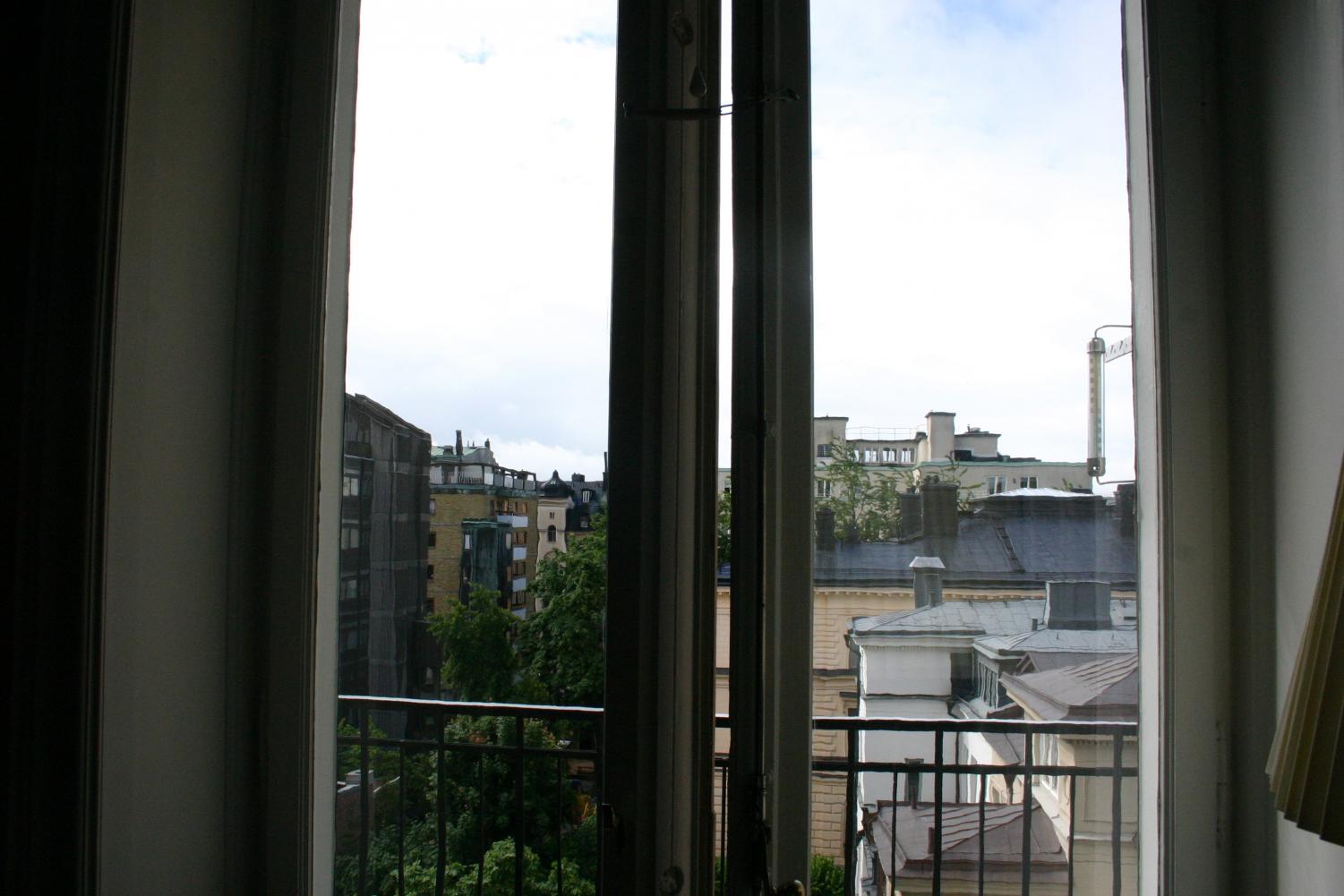 And here we are. We had seen the sun rising — at such an early hour due to how far north Stockholm is – through the thick curtains covering the long window in our room, and decided trying to sleep wasn't worth it anymore. This had been our third hour of attempting to sleep. Our parents had told us to turn the lights out two separate times.
We open the door – with as little sound as possible, trying not to wake our parents who are asleep one room away – and go outside. It's cold, but not uncomfortable. The city is very quiet. It's just Sierra and me, sitting on the small wooden stools, and the little potted plant. We can't see the sun, but the light behind us makes the scene visible. It's in faint grayscale because it's still early. Eventually, sitting gets too cold, and we start moving around erratically, maybe dancing. We're fatigued. We can't really focus on anything due to exhaustion. There's not a lot of significance: we're just dancing on the balcony of an apartment that isn't ours, in a country whose language we don't speak and where we know no one.
We're 4137 miles from Ann Arbor, from home. But we're together, so it'll be okay. It always is.
View Comments (2)
About the Writer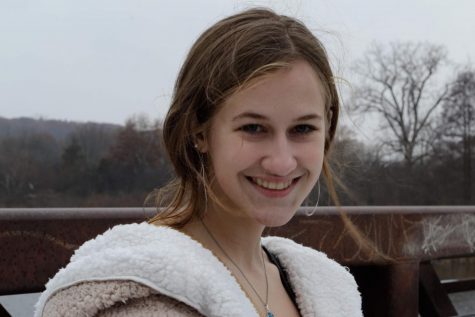 Zoe Lubetkin, Managing Editor
Zoe
Lubetkin
is a senior and currently embarking on her third and final year on the Communicator. When she's not writing for on staff, she enjoys walking everywhere and swimming at Barton, as well as sushi and chai lattes. She's a competitive rock climber, and competitive in most things too — she's an Aries. She uses Spotify, not Apple Music, and her Spotify Unwrapped was pretty truthful. This year she listened to 17 hours of Childish Gambino, whatever that means. Next year, hopefully at least one college will accept her, and she can walk to a fun French class at this college.