Ellen Stone's Dream
"It involves cars. I think I had a dream for years that my college boyfriend, who broke up with me in a sad, sad way, was in a car. I don't know, it was just always leaving, and I could never get back. Even like ten years later there'd be that car leaving in a dream, and I'd be like, 'I don't even like him anymore!' But there's the car, driving away from me. The car representing boyfriend who broke up with me."
Leave a Comment
About the Contributors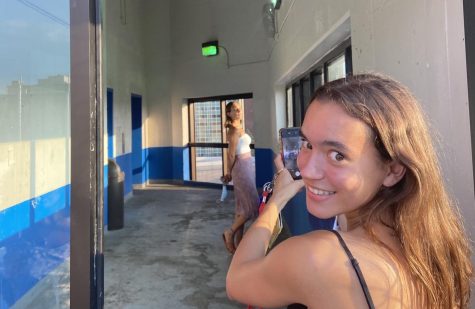 Tai Tworek, Print Editor-in-Chief
This is Tai's fourth year on staff and second year as a member of the Print Editor-in-Chief team. When she's not designing pages or writing articles, she is usually spending time with her grandma, playing soccer for Skyline or Detroit City FC, working at Dairy Queen, or trying to become TikTok famous. She has a strong love for oatmeal, the word "swag" and overalls.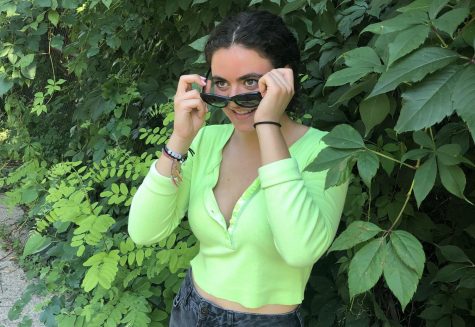 Jenna Jarjoura, Web Editor-in-Chief
Jenna is a senior at Community High and is excited to start her fourth year on staff. This year she is part of the Web team. When she's not writing, she can be found on the soccer field during the week and Dairy Queen on the weekends! Other free time has been spent reading, coloring, running, listening to all sorts of music, and watching countless hours of Tiktok. She also spends way too much time saying the word "bruh" which she has never and will never grow out of.