New freshmen and old friends: Opening day at Community High School
About the Contributors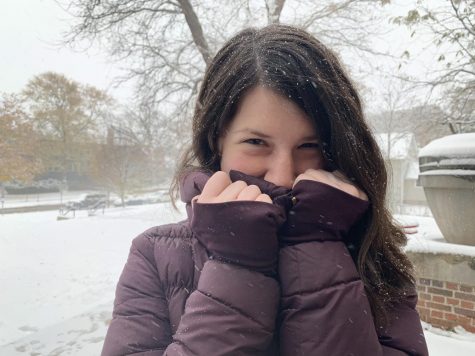 Lacey Cooper, Copy Editor
Lacey Cooper is a junior at Community High School and a Copy Editor on the Communicator. Entering her third year on staff, she is ecstatic to be a part of this community of student journalists. Lacey enjoys singing, reading, writing, watching The Office, and goofing off with friends. On a weeknight she can be found at rehearsal, the library, or a friend's house (although mostly at rehearsal).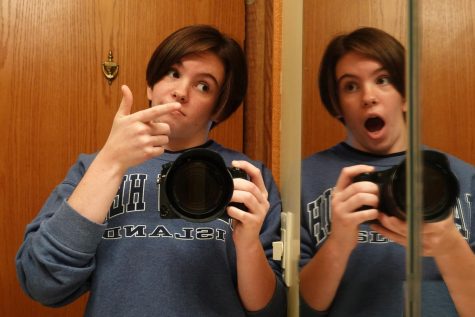 Geneve Thomas-Palmer, Web Editor-in-Chief
Geneve is in her fourth year on staff and her third year in leadership. Her favorite part about journalism is the unique way in which it enables her to interact with people, who all view the world with their own, individual perspectives. Journalism was one of the first things she felt passionate about: she felt a drive to experience and learn, to shift her own view of the world.
When she's not working on the Communicator, she can be found practicing jazz, preparing for a Mock Trial competition or helping run feminist club. Some fun facts about Geneve are as follows: she was born with an extra thumb that has since been removed; she loves to sing and dance, even though she is not good at either.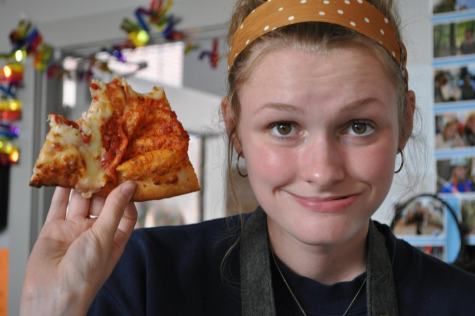 Loey Jones-Perpich, Web Editor-in-chief
Loey is a senior at Community High and is very excited about starting her third year on
staff
! This year, she is one of the Website Editors-in-Chief. When she is not in the computer lab, you can find her in the black box for theatre, in her room petting her cat, or in her car listening to country music. Her favorite foods are burritos and sushi, and she's probably eating one of them right now!