Skyline vs Bedford Varsity Soccer
September 17, 2019
On a warm Tuesday evening in Ann Arbor, The Skyline Eagles faced the Bedford Kicking Mules mens varsity soccer team. Skyline was coming off a 5-1 win at home against Chelsea, Saturday. Bedford also came off a win by beating Adrian High School 2-1. The Eagles whom were state champions in 2018 were heavily favored to win the game. Skyline obtained most of the games possession as Bedford only had one chance to score. Captain Bryce Schaner scored three times. Forward Peter Pecoit scored twice. August Decz, Lucas Miller, and Christopher Emerson each scored one goal adding up to an 8-0 scoreline. The game ended with 28 minutes left on the play clock because of the mercy rule. There was an eight goal lead after halftime creating a one-sided game so the referees ended the game. The two teams shook hands and headed home. Skyline improved to 5-1-3. Bedford fell to 2-4.
Leave a Comment
About the Contributor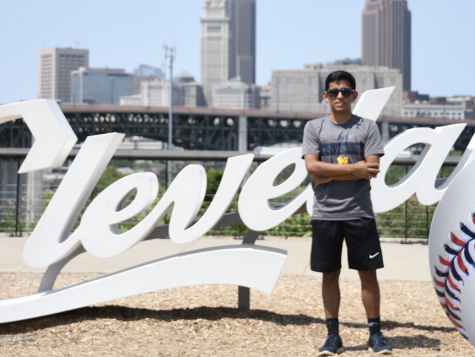 Josh Boland, Journalist
Josh Boland is a senior and in his second year on the Communicator staff. Josh has a great interest in photography which he devotes lots of time to doing. He also enjoys playing soccer, watching sports with friends, and traveling. Josh is hoping to attend a college with great student media opportunities and good athletic programs which he can photograph.