About the Contributors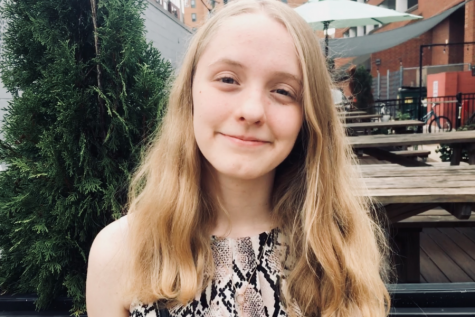 Sophie Fetter, Journalist
Sophie Fetter is a senior at Community High School. This is her second year on The Communicator. She thinks writing is both very challenging and very rewarding. Sophie enjoys drawing, animation, interesting conversations, listening to music, and reading. She hates greed, ungratefulness and unwaxed dental floss. Sophie spends a lot of time watching her pet betta fish, Mareanie. She also runs the Community High Philosophy Club.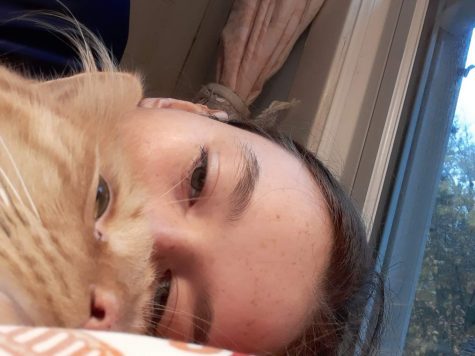 Lucy Tobier, News Editor
Lucy Tobier is a junior at Community and the News Editor for The Communicator. This is her second year on staff and she is looking forward to a different, but still great, year. When she is not writing or interviewing, she likes to bake, cut up flower catalogs for collages and read cozy mysteries. Her dream pet is a corgi and her ideal day would be to be left alone with a stack of books and an aways hot cup of tea.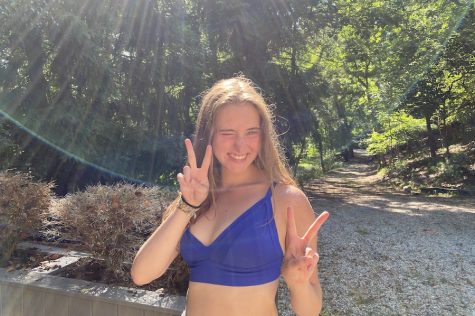 Cate Weiser, Social Media Editor-in-Chief
Cate is a junior at Community in the Silvester forum. This is her third semester on staff, and she is excited to be working to develop social media as its own publication. In her free time, Cate can be found playing tennis, taking photos on her film camera or trying on various outfit combinations. While she misses being able to watch the light come in through the windows of room 300, she is excited to return to telling others' stories.