PTO Organizes Gift Distribution for Community High Seniors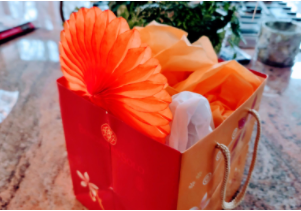 Community high school's PTO has organized a gift distribution for senior students. The gifts are meant to be individualized to student interests, for example, a t-shirt or gift card to a local bookstore. The distribution will take place on March 21-27, April 18-24, and May 16-22 and families will be matched with students relative to their geographical location. It has been a tough year for everyone, especially seniors. 
"I feel like it would be nice to have some kind of award," said senior Mori Ono. "Obviously I don't think I'm entitled to that but I think it would just be nice, so I signed up."
Parents and teachers are really hoping to help students realize that they are not alone this year.
"We wondered what we as a PTO could kind of do to really make the seniors feel special and loved and know that we see them," said PTO vice president, Keri Bruggink. "It can be for some seniors just as simple as a little brightening their day."
About the Contributors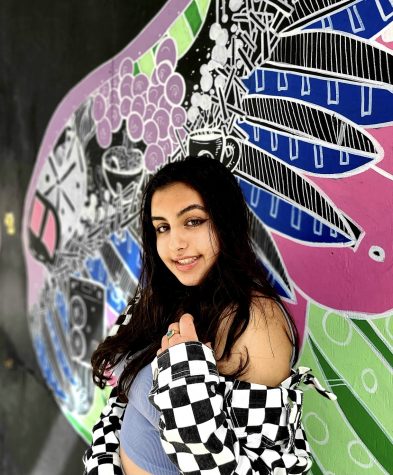 Sana Schaden, Journalist
Sana Schaden is new on staff this year as a freshman at Community. She is excited to get acquainted with The Communicator and all it has to offer. Apart from studying and attending online school, Sana enjoys horseback riding, playing tennis, and seeing friends. She loves late night car rides, and long summer bike rides to Blank Slate ice creamery.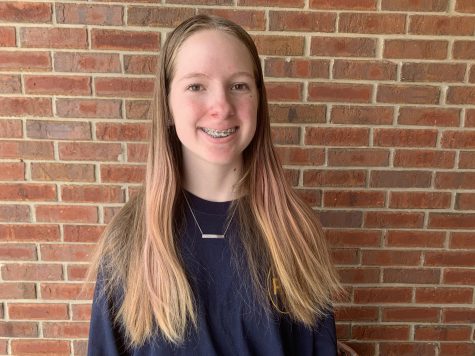 McKenna Duman, Journalist
McKenna Duman is a sophomore and this is her first semester on staff. When she's not doing schoolwork you can find her watching Netflix, listening to music, building sets for CET, or talking to her friends on FaceTime. She loves summer, especially when it's swim season, where you can find her swimming FAST for Forestbrooke Athletic Swim Team. She is so excited to be on staff and can't wait to see what this semester brings.