Closing the Chapter
Finn Kilbride, a senior at CHS, is wrapping up his high school experience. Kilbride is excited to move on with his life, but he is going to miss his days at Community. 
When reminiscing on his time at Community, Kilbride is going to miss the relationships that he has with his teachers most. He has been to other schools but is much closer to his teachers at Community. 
Looking back on his first year, Kilbride remembers feeling miniscule. "I was just a young freshman trying to find my classes and getting lost," Kilbride said. "Teachers and upperclassmen would help me find my classes which helped me become more comfortable." 
If Kilbride were to describe CHS in one word, it would be "inspiring". Kilbride said that Community teaches you how to be a part of something bigger than yourself, and inspires you to move on and create a better future. "Community gives you an opportunity to be involved with your community, thus the name Community High School," Kilbride said. 
For incoming freshmen, Kilbride would say that it is important to get a good base GPA. He said that you don't want to start off on the wrong foot or you're going to spend the rest of high school trying to dig yourself out of a hole that gets deeper and deeper. 
Next year, Kilbride is studying business and entrepreneurship at Colorado Boulder University. 
Reflecting on his years at Community, Kilbride has been influenced by his teachers. He wanted to make sure that he left some words behind for his favorite teacher:
"Thank you for helping me throughout quarantine and all of high school. With me missing so much school for hockey and other events, getting extra help from you made my time in high school much easier and more enjoyable. I will miss you so much next year."
About the Contributors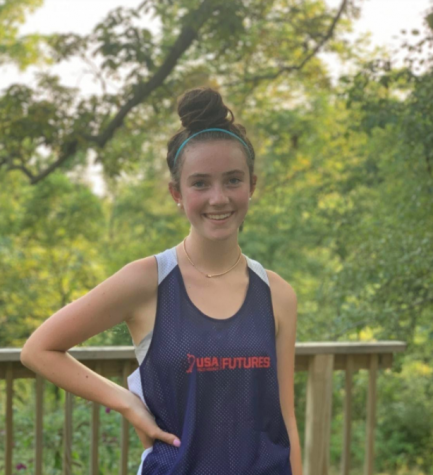 Ailish Kilbride, Journalist
Ailish is a freshman at Community and this is her first year on The Communicator staff. When not taking notes and studying, Ailish will probably be somewhere running or out on the turf playing field hockey. She enjoys spending time with her family and hanging out with her friends! Watching reality TV with her sweet pug Lulu is at the top of her list when she is not running around trying to stay busy! She has lived in seven different houses but has been in Ann Arbor for every one of them! She is so excited to be able to be apart of all the exquisite work The Communicator does!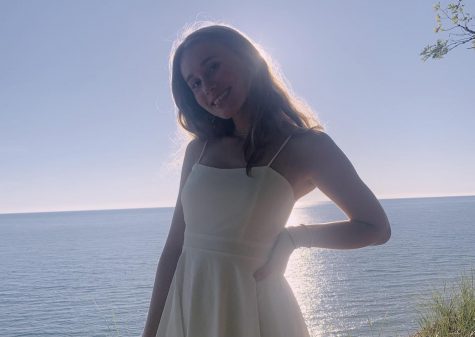 Reagan Masek, Journalist
Reagan Masek is currently a freshman at Community High School, and this is her first year on The Communicator staff. When away from Zoom, you can find her hanging out with friends or shopping for unnecessary items. Reagan plays lacrosse and field hockey for Skyline High School and loves to stay active. She is excited to join the wonderful staff and is staying optimistic for the future.