Lawyer to Farmer: Andy Strahan
Andy Strahan used to be a hard-working trial lawyer, with 30 years of experience behind him. He made the life changing switch three years ago to become a farmer, now spending his time working and selling produce for the organic farm, Tantré.
"Being a rich lawyer was nice, but it didn't make me happy," Strahan said. "Being a poor farmer makes me very happy."
Although Strahan's switch improved his life, it wasn't widely accepted by most of his family. "My friends were all very supportive, my siblings were not." Strahan said. "My mom was supportive, my dad is dead. He can roll around in his grave if he doesn't approve."
Throughout his whole life, Strahan's mother was his biggest supporter, even though he considers himself the black sheep of the family.
"I always did well in school." Strahan said. "My siblings were the opposite, all bad kids."
This made it hard for Strahan's siblings to accept his new career change. His siblings were skeptical and didn't see the point or value of his decision.
Strahan's job of being a trial lawyer packed on a lot of responsibilities and stress that sometimes felt unmanageable. When he decided to let go of those responsibilities, Strahan felt that he didn't have a reason to be stressed.
"I'm lucky to be a single guy without a lot of responsibilities." Strahan said. "And once I shed those responsibilities, in other words, all those lawsuits I used to handle, it was a real easy transition."
As the manager of the Ann Arbor Farmers' Market stand and CSA program, Strahan spends his days working outside. His new responsibilities include making sure that 500 people get one box of food each week.
Strahan has also noticed how much more appreciative his customers at the farmers' market are compared to his clients in the courtroom.
"Being a lawyer all those years, I could count on my hand the amount of times people thanked me." He said. "Even when I won, even when I saved their asses, it didn't matter. I was just doing a job"
Strahan knows what it is like to be unhappy in your profession, and since he has made the switch he has become a stress free, happy person. He realized he enjoys working with his hands outside more than being in an office with his head.
"You really have to take time to reflect on what kind of life it is that you wanna live," Strahan said. "It makes a really big difference."
Leave a Comment
About the Writers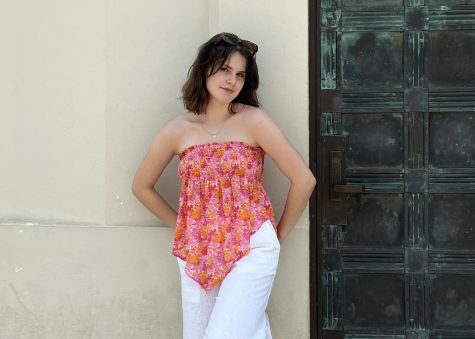 Addi Hinesman, Web Editor-in-Chief
Addi is in her junior year at Community High School, and this is her third year on staff. She is starting her first semester as a Web Editor-in-Chief and is more than excited to take on whatever comes her way. Addi loves orange cars, cuddling with her dog, drinking boba tea, driving with friends and farmers market flowers. When she isn't busy doing homework, she is occupied with her even busier dance schedule.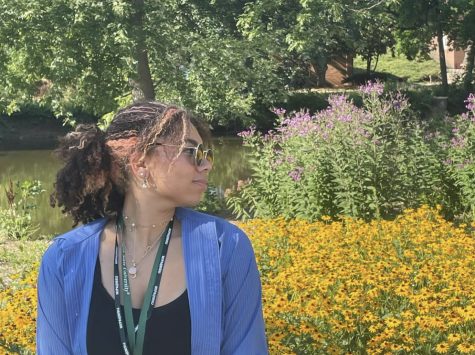 Morgan McClease, Social Media Editor-in-Chief
Morgan McClease is a junior and is now on her 5th semester on staff. Morgan will be joining the social media team as one of the social media EICs and she is beyond excited. In her free time she enjoys reading, listening to movies, and watching really bad early 2000s tv shows and movies. She also loves to right about fashion and take fashion photography. Morgan has big hopes for this year and is thrilled to be growing her journalist portfolio.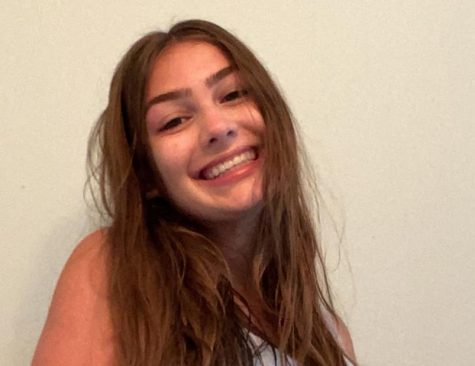 Izzy Stevens, Journalist
Izzy Stevens, a new staff member of the Communicator, is in 10th grade. Outside of school, she likes to dance. In addition, she also likes to lay in bed for extended amounts of time. During this time she will do whatever she is currently obsessed with. It's currently crocheting. While crocheting, she'll watch any show that may give nostalgia. From Scooby-Doo to Big Time Rush. In school, she likes to be active in her community and participate in clubs such as feminist club.