"Yeat 2 Alive" Review
L.A. Rapper Yeat released his first album of the year, "2Alivë". The album just might be his best work yet.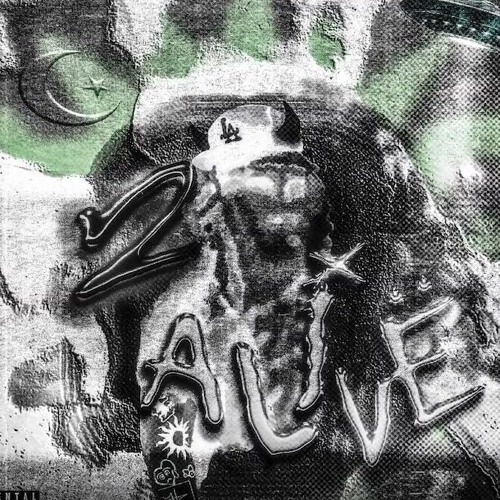 L.A.-based rapper Yeat released his album "2 Alivë" on Feb. 18, 2022, after a strong year with three new albums. After receiving a Drake co-sign along with signing to Geffen Records, Yeat's popularity sky-rocketed.
"2 Alivë" features many songs with members of fellow artist Young Thug's record label YSL, which came at no surprise due to the close friendship between YSL member Yung Kayo and Yeat.
Yeat makes "rage rap" reminiscent of the music we have seen from rappers like Playboi Carti and Ken Carson, but with his own twist. Vocal range and melodies are major components on almost every track; This is part of what has made him so popular. Yeat's beats are some of the best we have heard, producers such as Filthy Beats and Earl on the Beat deliver strong beats on every song on the album.
The album is Yeat's introduction to the mainstream as it sat at number one on the Apple Music Top Albums list. Yeat gained over four million monthly listeners on Spotify after "2 Alivë" was released. The album has been all over social media; major artists like The Weekend, Marshmello and Offset have all promoted it heavily.
The album's biggest struggle is how many of the songs are too similar. The middle of the album almost feels like one song. The transitions from song to song in the album is sometimes hard to hear when you listen from start to finish.
Overall, "2 Alivë" is a great album but has some struggles with songs that sound the same. There are many songs that have the same exact ambiance, which makes songs like "Outside" and "Call On Me" stand out because of their different sound to the rest of the album. The production is the strongest aspect of the whole album: Every beat is unique and different from the trap beats we normally hear today.
Leave a Comment
About the Writer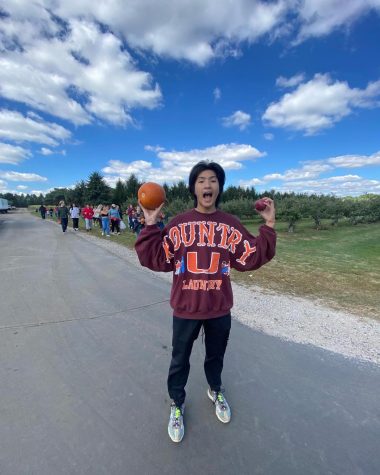 Sam Cao, Social Media Editor-in-Chief
Sam is in his third year on staff and his second year as a social media editor-in-chief. When he's not in room 300 you may catch him playing lacrosse at Pioneer, or enjoying bubble tea at a multitude of locations excluding Jasmine Bubble Tea.