Steve Lacy's "Gemini Rights" Review
Lacy channels his heartbreak into beautiful lyrics and funky instrumentals, creating an album with successful songs as well as a storyline.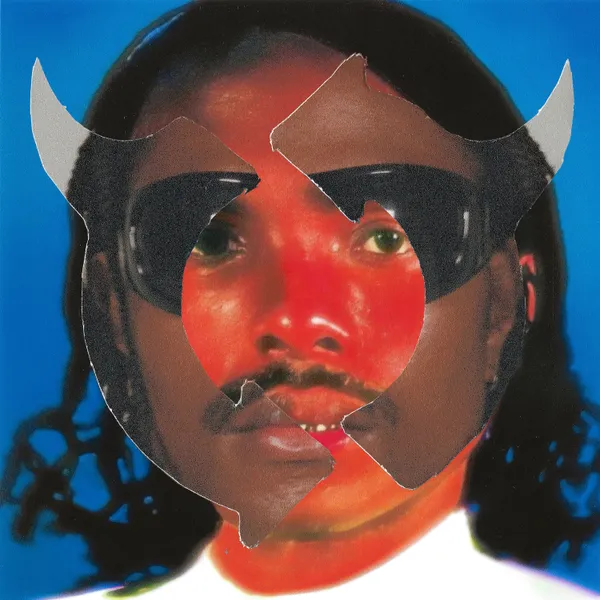 On July 15, 2022, Steve Lacy released his groundbreaking fourth album, "Gemini Rights." The album contains 10 dynamic songs and unifies many different genres to create a colorfully diverse album.
Lacy puts his own twist on the classic theme of heartbreak. In an interview with Grammy Awards, Lacy describes his album as a story that is fluid but also very fun. Every song in Gemini Rights represents a different aspect of a failed relationship.
In the first four songs of the album, Lacy shares the difficulties he faced in a relationship.
The lead single, "Bad Habit," along with the second half of the album, shares his acceptance of the inevitable ending of their relationship. However, there's a twist to the story: in the last two tracks, Lacy confesses that he still loves his ex, and ends with the final track "Give You the World," in which Lacy essentially begs for a life together.
Originally from Compton, Southern California, Lacy was only in high school when he started his career as a member of a band called The Internet. This opportunity jumpstarted Lacy into the music industry as a producer and guitarist, allowing him to work with successful artists such as Tyler the Creator and attend the Grammys, all while he was just 17 years old.
Gemini Rights was Lacy's second studio album and his most highly produced — a big step forward from his first album, which was recorded on an iPhone. Lacy's intentional songwriting and catchy beats made this album his overall best work.
View Comments (1)
About the Writer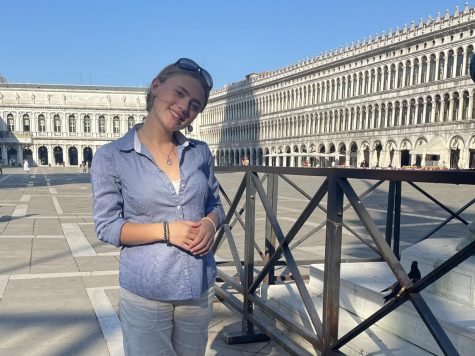 Leila Durrie, Journalist
Leila Durrie is a sophomore at Community and this is her first semester on staff at The Communicator. When she's not focusing on school or cuddling with her dog, you can find her on stage doing musical theatre, working on a video project, singing, or listening to music. Leila loves traveling and she is always up for an adventure.