What did students do on their snow days?
Students Joey Lopez and Mathias Takacs shared what they did on their two snow days Jan. 25 and Jan. 26, and how it differs from snow days from when they were younger.
Leave a Comment
About the Writers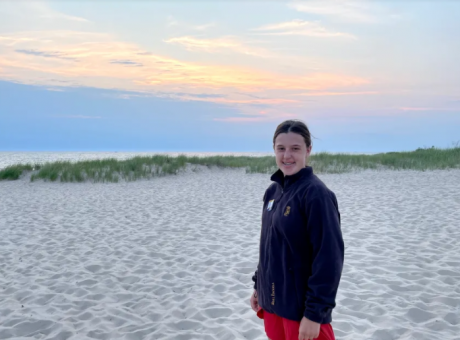 Claire Steigelman, Journalist
Claire Steigelman is currently a junior at CHS. This is her second year on the Communicator Staff. She loves to draw, read and travel. One of her favorite spots is Lake Michigan, which she has gone to every summer since she was born. Her two cats, Momo and Sei Sei love cuddling and she happily obliges. This year she has a new role on the Communicator as Multimedia Editor, and she is excited to see what she can do in that position.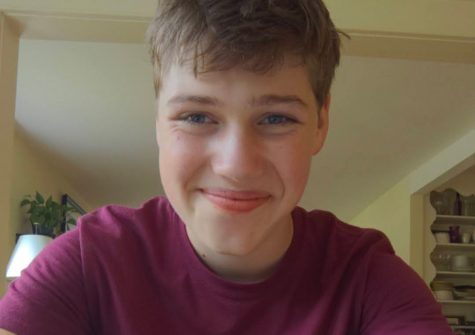 Sam Gibb-Randall, Journalist
Sam is a junior at Community who has spent just about three weeks on staff. He loves music, exercise, cooking, and his friends and family. Surprisingly, though he lives in Ann Arbor, his favorite city he's travelled to is Columbus, Ohio. Not because of Ohio State, but because of other things. He also can endure and enjoys cold temperatures, especially water. He enjoys listening to the same music over and over again- and rarely gets sick of things.