GVMMY's Picks: Visions of Bodies Being Burned by clipping.
A group consisting of artists and producers Daveed Diggs, Jonathan Snipes, and William Hutson, clipping.'s "Visions of Bodies Being Burned" pays homage to monsters and horror culture with technically impressive execution. On the production side, every sound and pin drop heard on the project is planned and precise, no matter how minute the detail is. Despite its obvious hip-hop influence, many of the cuts sound like the ambiance from a soundtrack to a horror film, as Daveed Digs raps and performs with the same precision in timing and tone over these ominous instrumentals.
Leave a Comment
About the Writer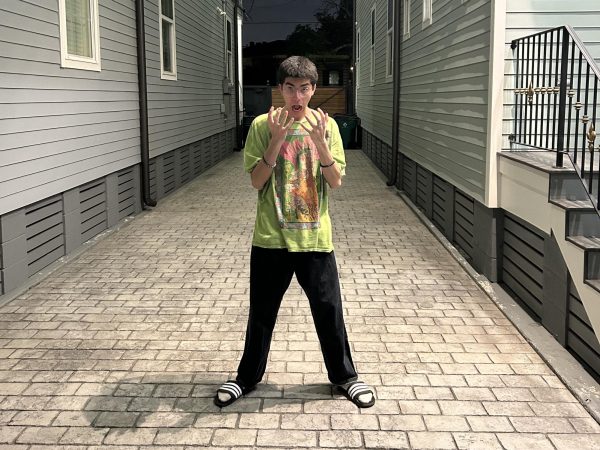 Evan "Gummy" Ochoa, Specialized Journalist
Evan "Gummy" Ochoa is a senior at CHS who's in their 5th semester of Journalism. Gummy finds passion in dissecting pieces of art, specifically music. In their spare time, Gummy is an artist themself, producing, writing, and composing their own music under the moniker GVMMY, as well as plays in a jazz band as a drummer. Other hobbies include being a camp counselor, doing DJ gigs at private events, and recording music with other local artists.