Graduation 2023: Photo Gallery
View photos from before the ceremony below:
The Dudley Forum was the first forum to come up on the stage.
Next, were the Eldon and Hechler Forums.
The Qu Forum was next to the stage.
Following the Qu Forum was the forum of Mike Vial.
Next came the Whiteside forum.
Speeches from Seniors were paused for an intermission by CHS's own Jazz Program.
Next were the Kilgore and Mankad Forums.
Next onto the stage was the Root Forum.
Next came the Silvester Forum's turn.
Following the Silvester Forum, came the Yager Forum.
The presentation of graduates was interrupted by an awards ceremony for the Class of 2023.
The presentation of diplomas was resumed with the Anderson forum and the Brent forum coming up on stage.
Next were the Landrum and Johnson forums.
Then were the Mosher and Starkey forums.
Another scheduled break in the program came with a short performance "Mein Herr" from the musical "Cabaret" by CET starring CHS sophomore Jacqueline Boynton.
The final round of diploma distribution kicked off with the Crabtree and Hamstra forums.
The Kiley forum took the stage next.
Leave a Comment
About the Writers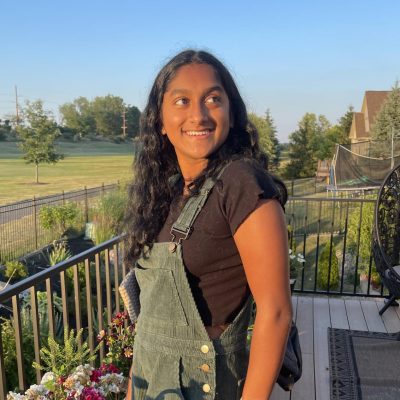 Anjali Kakarla, Web Editor-In-Chief
Anjali Kakarla is a senior who split-enrolls between Community and Skyline. This is her seventh semester on staff and her third as one of the Web-Editors-In-Chief. When she's not doing schoolwork, playing basketball and golf, or running track for Skyline, she enjoys hanging out with her friends, listening to music and baking. She loves to write and is very excited for journalism this year!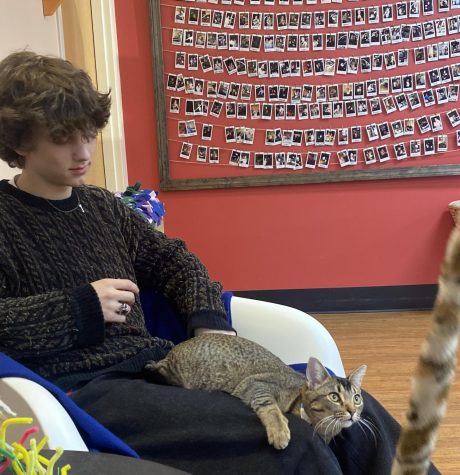 Daniel Ging, Journalist
Daniel is a junior at CHS and this is his first semester on staff. When he's not in room 300, he can be found taking photos of friends, skateboarding and playing Magic the Gathering. Once it becomes summer, Daniel will spend every moment he can outside hammocking and slack lining at the Diag or Bandemer park!