How Do You Like Them Apples? Fruit Crops In The Great Lakes Region Decimated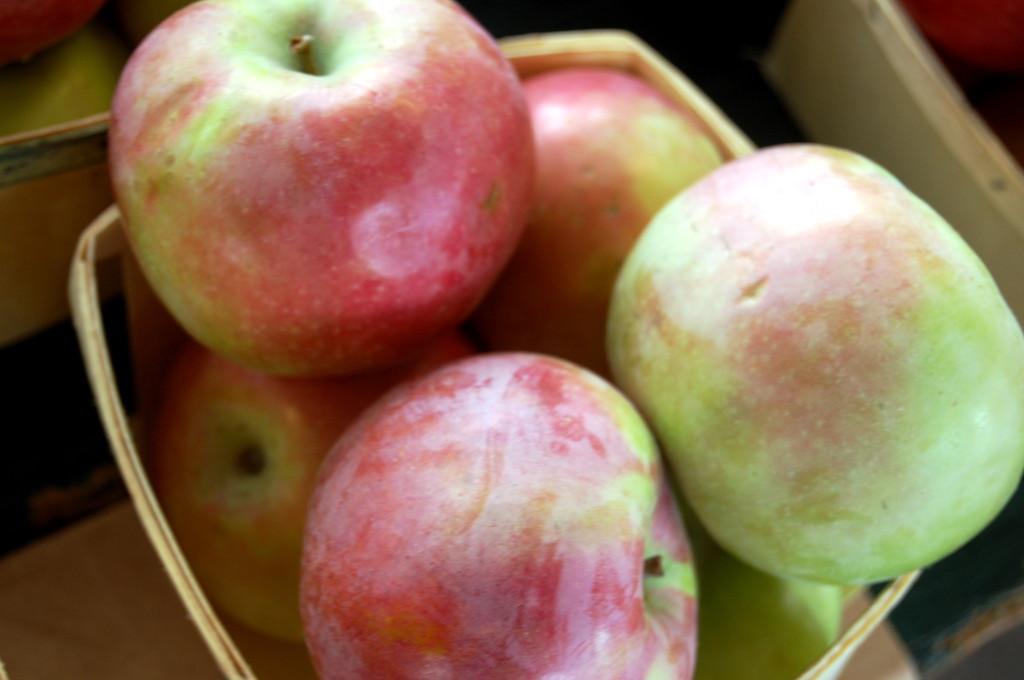 Alex Nemeth has been coming to the Kerrytown Farmer's Market since 1931. His father purchased the farm that Nemeth owns today. However, in the close to 80 years that Nemeth has farmed in Michigan,  he's never seen a crop like the one this year.

"On the fruit we lost totally 100 percent, except the grapes, which was a good crop. We lost all the apples and all the pears."
Nemeth is far from alone in his losses.  Almost all farmers in the Great Lakes region, ranging from Ontario to the Upper Peninsula, experienced significant crop loss.
A bushel of apples is approximately 45 pounds. "Typically, Michigan produces between 25 and 30 million bushels of apples; this year's projected to be two and one-half to three million bushels. It's that much of a drop," commented Scott Robertello, Michigan fruit grower and owner of Kapnicks Orchard and Cider Mill.
The fruit loss this year can be largely attributed to what farmers call a "frost-freeze".  An event occurs when there is a "late" frost, usually in March or April. In an event, the frost ruins 5-10 percent of the  fruit blossoms.  This year, there were about ten frost-freezes.
Drops like this have a serious impact on the already fragile Michigan economy. Business owners like Richard Koziski of the Dexter Cider Mill are forced to cope.
"There's a likelihood that we won't have enough apples to make it through the season and the scarcity has increased our costs. Unless I learn how to make cider with something other than apples, I'm out of business."

But the hardship may not be over so soon. The record drought this summer is projected to impact next year's crop as well.
"The Michigan state experts are saying that this might be a two to three year impact. So even though the frost freeze is making an impact this year, we might be looking at a couple years of smaller crops because of the drought," said Robertello.
But despite hardships, Michigan farmers remain optimistic.  Farmers and business owners like Nemeth and Robertello are experienced and committed to what they do. When asked what he is doing about the loss this year, Koziski replied, "Praying."
About the Contributor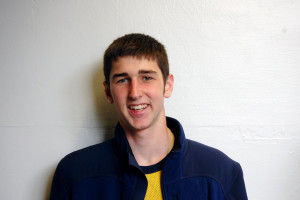 Graham Gerdes, Staff
Graham Gerdes is a new member of the Communicator staff. He enjoys taking to business owners and distinguished members of society and relating their stories...