2013 Community High Prom
Community High's prom was on Friday May 3 at Eastern Michigan University.
About the Contributor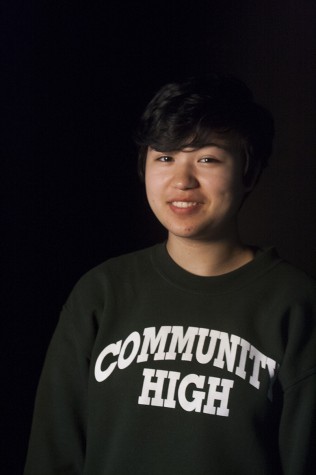 Sophia Camp, Co-Editor-In-Cheif
Sophia likes to write and take photos. She believes that every individual is as complex and multifaceted as herself, and she most likely would love to hear you talk about yourself.