CHS Students Throw Pumpkins Out of the Window
In light of Halloween, Courtney Kiley's physics class dropped pumpkins out of the window to contribute the class's unit on free fall, regarding acceleration due to gravity. Watch the video above to see the action.
Emre Babbitt, CHS senior, showed utter discontent that he was not chosen to drop pumpkins. Do you think Emre should have gotten the chance to drop the pumpkins? Vote in the poll below!

Loading ...
About the Contributor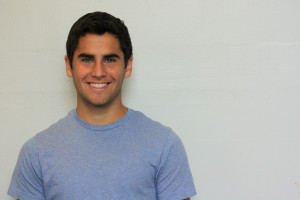 Fernando Rojo, Editor-In-Chief
Fernando, Editor-in-Chief, has been on staff for four years. He enjoys covering politics, concerts, and producing videos. He works as a Peer Educator and Planned Parenthood and plays soccer. He enjoys medium size walks on the beach, but not at sunset. Ask him on a date.