News Summary for Wednesday, December 2nd, 2015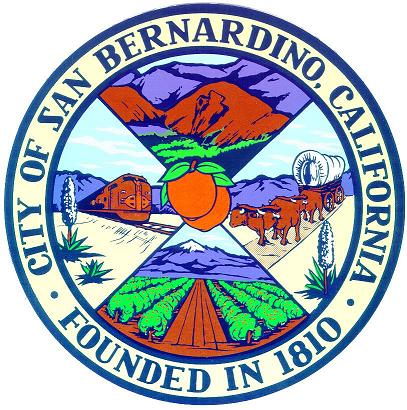 Breaking:
At least 14 people have died and 17 people have been injured in a mass shooting in San Bernardino, California. Additionally to the 14 killed, two suspects have been killed, while a third suspect is still being sought. The Los Angeles Times reports that the shooting took place at a holiday party for San Bernardino county workers. The rampage marks the second mass shooting in a week after the Planned Parenthood attack in Colorado Springs last Friday.
World:
President Dilma Rousseff of Brazil is facing impeachment charges, reports the Guardian. President Rousseff has been accused of misusing public funds, something she vehemently denies. The speaker of the lower house of parliament is also being investigated.
US:
From the New York Times: abortion rights groups have called on the Justice Department to classify clinic shootings as domestic terrorism. A letter from NARAL-Pro Choice was sent to U.S. Attorney General Loretta Lynch two days before the shooting at a Planned Parenthood in Colorado Springs last Friday.
Michigan:
In an indignant oped from Michigan Radio's Jack Lessenberry, the Flint Water crisis is presented in a dire light.  A hospital official from Flint and a professor and water quality expert from Virginia Tech were outraged, and argued that the state had misled residents of Flint on the quality of their water. We won't know the effects on local residents, our neighbors to the North, for years.
Ann Arbor:
From MLive, 2nd ward Councilman Kirk Westphal is facing a possible recall election after voting in favor of the deer cull this winter in Ann Arbor. Westphal's reasons in the article for voting for the cull were to protect natural areas and landscaping on private property.
About the Contributor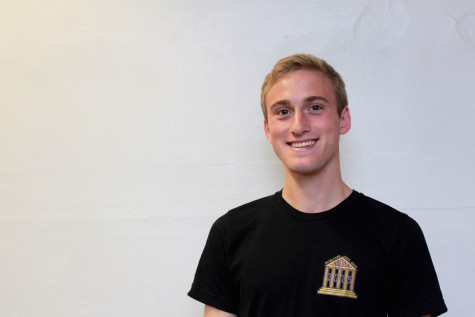 Matthew Ferraro, Editor-in-Chief
This is Matthew's third year on Communicator, and he's eager to get down to work. Communicator ranks among his favorite things, with crew and the oboe as well. This year he is a co-editor-in-chief.