Forum Council Finalizes Plans for Commstock
      At Steve's room during lunch on April 18th, students elected to the forum council stopped in before heading outside for the beautiful spring weather. Led by Avery Farmer and Erez Dessel, this year's presidents, forum council worked to hang posters and finalize the set list for Commstock. Commstock is a music festival open to bands with members who currently or previously attended Community High. It was started by Community students in 1984, but the tradition was broken in 2010. Forum council this year has worked hard at lunch every Monday to bring back this celebration of music. This year's Commstock will be on April 28th after school on the back lawn. Afterwards, students and their families can come inside for Science, Letters and Arts Night.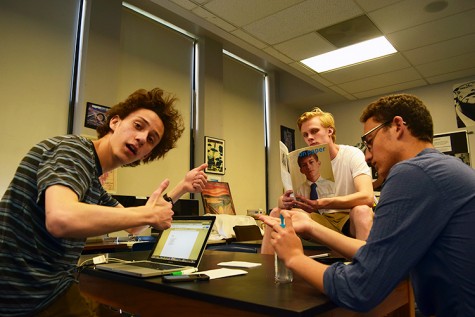 Leave a Comment
About the Contributor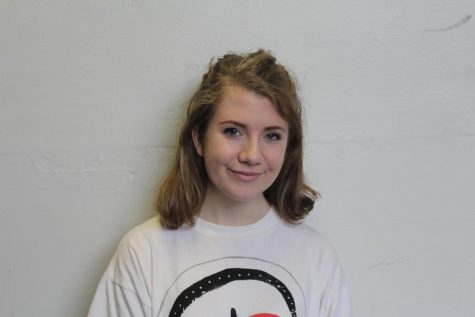 Grace Jensen, Editor-in-Chief
Grace has an odd love for palm trees which makes it especially unfortunate that she lives in Michigan. She did not know how to spell her middle name (Margaret) for the majority of her lifetime. She spends way too much time at Community High School for Communicator, Mock Trial, and Forum Council. She thinks she is better than people who don't like spicy food, and people who think they are better than other people.