News Summary for Wednesday, April 20th, 2016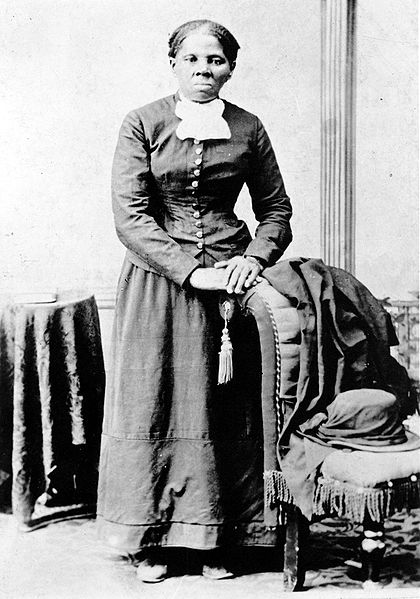 Hillary Clinton and Donald Trump won the Democratic and Republican primaries in New York. Secretary Clinton ended a hot streak for Senator Sanders, who had won the last eight of nine primaries. Sec. Clinton declared the nomination was "in sight." Mr. Trump solidified his lead over Senator Ted Cruz and Governor John Kasich. Mr. Trump took the majority of delegates, with Gov. Kasich picking up the rest. Sen. Cruz received no delegates.
Criminal charges were filed against three state and city officials regarding the lead contamination of Flint's water. State Attorney General Bill Schuette announced the charges today in Flint. The charges allege the covering up of evidence by the three officials
Families of the victims of the 2012 Sandy Hook shootings are suing Bushmaster Firearms over the company's marketing of its products. Though legal experts believe the lawsuit has a slim chance of victory, the lawsuit is appealing to gun-control advocates. This Guardian article will tear at your heart-strings.
The Treasury has announced that Harriet Tubman will replace Andrew Jackson as the face of the $20 bill. The new bill is part of a redesign of the 5, 10 and 20 dollar bills. Women and civil rights leaders will now feature on the reverse of the bills, with Abraham Lincoln staying on the five and Alexander Hamilton staying on the ten.
Governor Rick Snyder will drink water from Flint taps for 30 days. The Governor is attempting to show that filtered Flint water is safe to drink. Michigan Radio reports that the Mayor of Flint, Karen Weaver, is unimpressed with the Governor's effort, as Flint residents had to drink unfiltered water for two years.
About the Contributor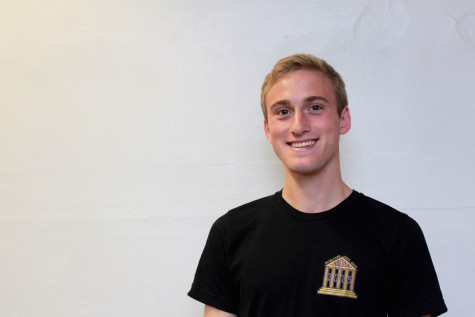 Matthew Ferraro, Editor-in-Chief
This is Matthew's third year on Communicator, and he's eager to get down to work. Communicator ranks among his favorite things, with crew and the oboe as well. This year he is a co-editor-in-chief.