Clubs Gather at CHS Club Fair
CHS students rabbled the Craft Theatre on Friday, Sept. 16 to get a sneak peak on what all of Community's clubs have to offer. The start of the new school year brings in new students with a plethora of interests, and school clubs were anxious to capture them.
The annual Club Fair took place on the second week of school. All clubs at Community were in attendance. Clubs address many issues we have in our local communities, and actively try to help them. From the CHS Quidditch Team to the Genes in Diseases and Symptoms, anyone can find their passion.
Many clubs, like the Feminist Voice for Action club, are a part of a larger movement. Sylvia Gabriel, a freshman and feminist shares her input. "I think it's really beneficial for everyone to come together and talk," Gabriel said. "I just have all these ideas in my head. When you discuss it out loud with other people, I think you can work through things and come up with new ideas."
Olivia Freeman is a senior member of the Black Student Union, a club focused on raising awareness of the systemic racism we have in today's society. "It consists of us discussing issues that we have within the black community or anybody else because it's not just black students, it's any person of color that we have here," Freeman said. "We're also going to discuss about how white students here can be better allies to those who are black."
Other clubs, like the Ski Club are just looking to have fun. Student Maggie Mihaylova and teacher Matt Johnson, talk about their newly introduced trip to Vermont. "Last year I was researching places to go for a trip, and Matt Johnson, one of our helpers in the whole 'shin-dig'," Mihaylova said. "Matt Johnson, our advisor, suggested Vermont is a good place, so I found this one place called Smugglers Notch. We found it, and it was really a cheap deal."
Another club is the CHS Quidditch Team. Captain Justin Tang of the Quidditch Team spoke extensively about the new program. "Some people refer to it as 'Muggle Quidditch' because we can't actually fly," Tang said. "It's co-ed, so anybody of any gender can play. It's actually a very intense sport. There is a lot of running, and in adult leagues it actually involves tackling, so it's a very physical sport."
Clubs like these allow high school students of all backgrounds to apply their energy and knowledge to something that matters outside of the classroom. Anyone of any interest can find the club for them.
About the Contributors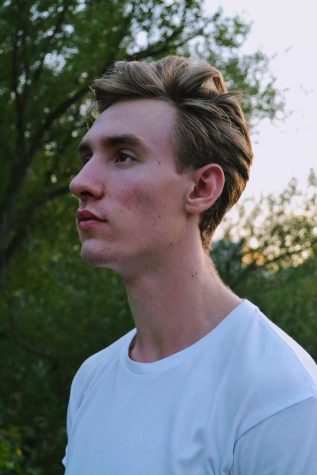 Sacha Verlon, Opinion Editor
Sacha Verlon is in his third year on staff for the Communicator. He has an attention span of one minute and is Literati Coffee's biggest fan. Verlon enjoys playing guitar and using his musical skills as a means to procrastinate doing his homework. He loathes the cold and hopes to go to college somewhere warmer, possibly in California. You can find him zipping around Ann Arbor on his red Vespa.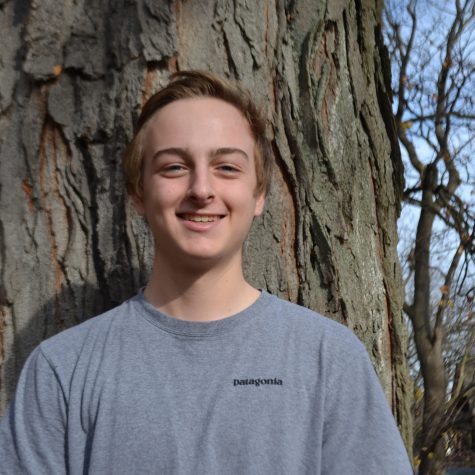 Sam Ciesielski, Journalist
Sam has mixed emotions about Twitter drama. He spends much of his free time listening to music and playing baseball. He likes to think he is going somewhere, and hopes to study engineering and/or communications on the west coast. His favorite 3 advertising characters are Mr. Clean, Jake from State Farm and Mr. Jelly Belly.