Membrane of Roof Becomes Unattached in High Winds
Students arrived Friday morning to see workers in fluorescent vests and large work trucks in the parking lot of Community High School. According to Dean Marci Tuzinsky, the membrane of the roof became unattached in the 60 mph wind that had left many homes without power just two days before. The workers are currently repairing the roof, though they do not know how long it will take. Eventually, the whole roof may have to be replaced.
About the Contributor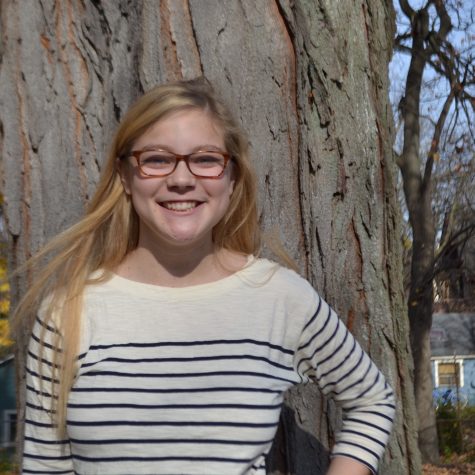 Alexandra Hobrecht, Print Editor-In-Chief
Alexandra is somehow a senior this year. Much to the concern of her friends, she likes having unread messages in her email inbox (7,484 so far). She enjoys pretending she is in a lifelong music video and impresses people with her singing skills. Someone once even compared her to the Muppets, though she has yet to audition. She quotes The Office daily, is currently learning sign-language and loves peanut butter toast.