Washtenaw County School District Students Rally Together to Protect Their Schools
Thousands of students participated in a national walkout on March 16, 2018 following the school shooting in Parkland, Florida just a month before hand. On the same day as the national walkout, students across the country rallied at different venues hearing speeches from their peers as well as general supporters of the cause in support of gun control.
Photograph provided by fellow The Communicator journalist Grace Jensen.
Music provided by Ben Sound.
Leave a Comment
About the Contributors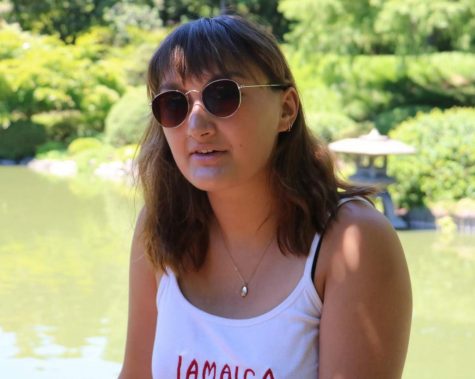 Mira Simonton-Chao, Website Editor-in-chief
Mira is a senior at Community High School and has been on staff for the last four years. She loves writing and The Communicator but also really hates writing staff profiles. She is passionate about American cultural studies, music and living the most vibrant and expressive life she possibly can. She also loves traveling and cooking yum food.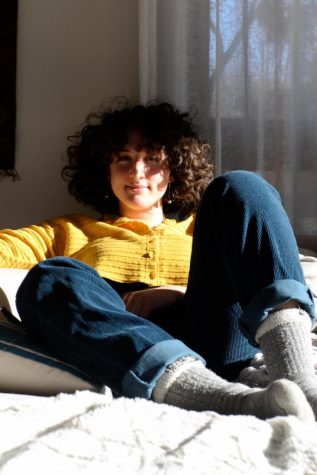 Ella Edelstein, Design Editor
Ella is a senior and Design Editor for The Communicator. She is the host of Chopped and Mini Gym Musicians.  She loves drawing little faces on every surface possible and talking about veganism. She can only read Google Docs in 12 point Times New Roman font.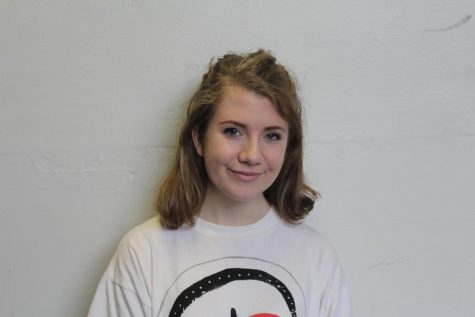 Grace Jensen, Editor-in-Chief
Grace has an odd love for palm trees which makes it especially unfortunate that she lives in Michigan. She did not know how to spell her middle name (Margaret) for the majority of her lifetime. She spends way too much time at Community High School for Communicator, Mock Trial, and Forum Council. She thinks she is better than people who don't like spicy food, and people who think they are better than other people.