FestiFools Street Parade 2018: Photo Story
Ann Arbor's annual street parade celebrates April Fool's with color and fun.
FestiFools was Sunday, April 9. Kids, performers, puppet makers, and Ann Arbor locals alike rejoiced in the street.
Leave a Comment
About the Contributor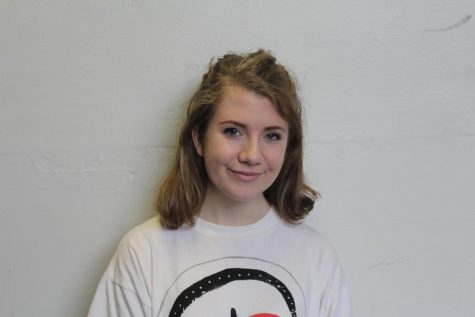 Grace Jensen, Editor-in-Chief
Grace has an odd love for palm trees which makes it especially unfortunate that she lives in Michigan. She did not know how to spell her middle name (Margaret) for the majority of her lifetime. She spends way too much time at Community High School for Communicator, Mock Trial, and Forum Council. She thinks she is better than people who don't like spicy food, and people who think they are better than other people.