BSU's new plans for the upcoming year
Community High's Black Student Union (BSU), run by Janelle Johnson and Kevin Davis, held a meeting on Monday, Oct. 22. They collectively set the date for their first Soul Food Friday on Nov. 7, and decided what food to make, and by whom. But this year, BSU is trying something new: they will also incorporate vegan options into their cuisine so that they can offer food to as many people as possible.
Not only did BSU plan out their Soul Food Friday, but they also discussed possible field trip options. They hope to go see "The Hate U Give," as a movie field trip, along with visiting Detroit to check out museums like the Charles H. Wright Museum of African American History and the Motown Museum. Although it is only October, they are discussing their plans early for the annual Martin Luther King Jr. assembly in January.
For the past eight years that Johnson has run the club, she has noticed the increase in diversity within the club, as well as within CHS. BSU has gotten many more students of color throughout each year, as well as a lot more kids who are not minorities. Both of these are terrific for BSU and its success at CHS.
A primary goal of the club is to inform students on interesting facts about different ethnicities. This includes all times of the year, and not just Black History Month. Highlighting the rich cultures and ethnicities of CHS, Ann Arbor, and the U.S. are among the many tasks on BSU's vast agenda.
"[BSU is] trying to have a greater impact on the school as students of color," senior Betoul Ajin said.
With the first few BSU meetings already accomplished, everything has gone well and Johnson is looking forward to the upcoming year with new students.
Leave a Comment
About the Writers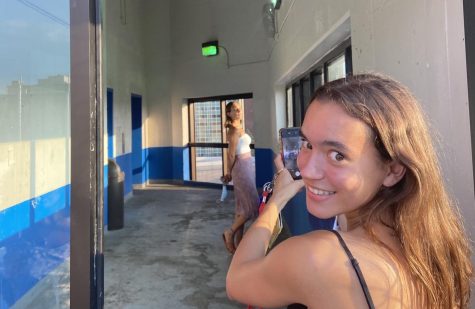 Tai Tworek, Print Editor-in-Chief
This is Tai's fourth year on staff and second year as a member of the Print Editor-in-Chief team. When she's not designing pages or writing articles, she is usually spending time with her grandma, playing soccer for Skyline or Detroit City FC, working at Dairy Queen, or trying to become TikTok famous. She has a strong love for oatmeal, the word "swag" and overalls.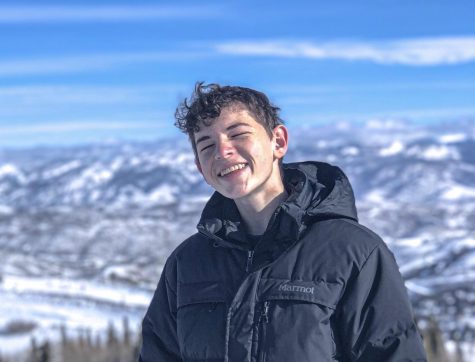 Dan Gutenberg, Web Editor-in-Chief
Dan is a senior and this is sadly his fourth and final year on staff. In class, you'll usually find Dan working hard on the website, editing someone's work or occasionally on SNO unproductively changing his admin color scheme just for fun. Outside of class, if he's not on the soccer field for Pioneer, he's most likely climbing, hiking, golfing, skiing or playing tennis. And he also remains convinced that he can beat anyone on staff in ping-pong, so feel free to lower his ego and challenge him to a match.