Huron Football to resume play after mandatory quarantine
On Oct. 2, 2020, cross-town rivals Huron and Pioneer played on Holloway Field. Although the usual crowd full of students and family members weren't in the stands, the energy of the game was still intense, as Huron fought to overturn an 18-year losing streak. With a final score of 18-8, Huron pulled out a win that might have changed the course of their season. 
"It was time for a turning point in Huron history, and we wanted to make a change," Kingsley Perkins, a Huron wide receiver and defensive end said.
Perkins was excited to help lead his team to such an important victory during his final season. The following Monday, it appeared that everything was normal, but two days later, the team got a call that a player had tested positive for COVID-19 –– their season was to be on hold. The athletic director, health supervisor and principal held a Zoom meeting to discuss the protocol and the next steps going forward.
The Huron Football team was mandated to a two week quarantine beginning on Oct. 7. The team was advised to get tested in the following week and before returning to play. With only three games left in their regular season, Huron football's quarantine period forced them to cancel two games, leaving them with the possibility of just one more game. 
The players had been following the district and state regulations for COVID-19: this included not allowing spectators at games, wearing masks while on and off the field and cleaning equipment regularly. 
Now that the two weeks of quarantine have elapsed, they were waived the right by the state to play at their upcoming away game against Flat Rock High School on Oct. 23. They were also waived the right to compete in the state tournament, even though they will only compete in two out of the four required dates. 
About the Contributors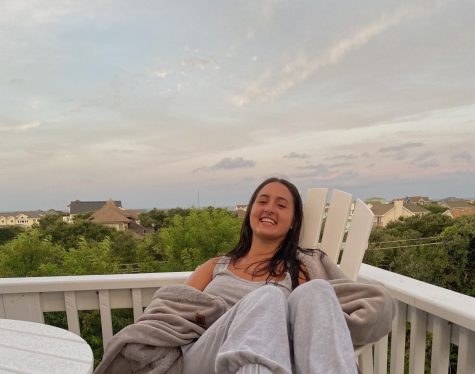 Hannah Bernstein, Managing Editor
Hannah is a senior at Community, and she is in her fourth year on staff. Outside of school, she plays volleyball and tennis. She also likes to spend time with friends and family, and go on walks outside with her dog, Bernie. Hannah loves to be outside, but she is terrified of birds, specifically seagulls. She was born in Florida and has been attacked by seagulls many times at the beach.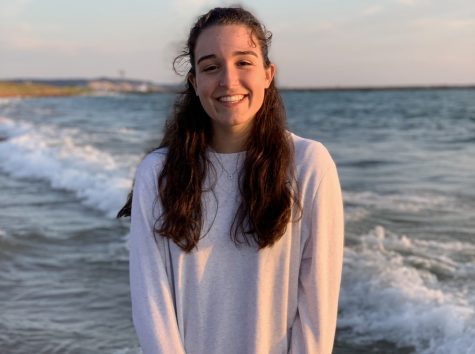 Maggie Wolf, Journalist
Maggie is a Junior at Community, and this is her first year working on the Communicator. Maggie loves playing volleyball and water polo, as well as singing in the choir at Huron. In her free time, you can find her reading a good book or hanging out with friends. An Ann Arbor native, Maggie also loves cold weather and snow!