Pioneer Basketball Plays Dexter
Coming off of a shortened season last year, the Pioneer Men's Basketball team is anticipating their second game of the 2021 season. The game, against Dexter High School, will be at 7 p.m. tonight.
Community High Senior Elijah Klein is a small forward for the team. He feels optimistic for the team this year after a successful first game against Farmington High School.
"It's still a new season, but we won the first game by a good amount and everything's looking like it's coming together," Klein said. "It's got some ways to go, but it's been all good so far and we have good team chemistry. It's been a fun experience so far."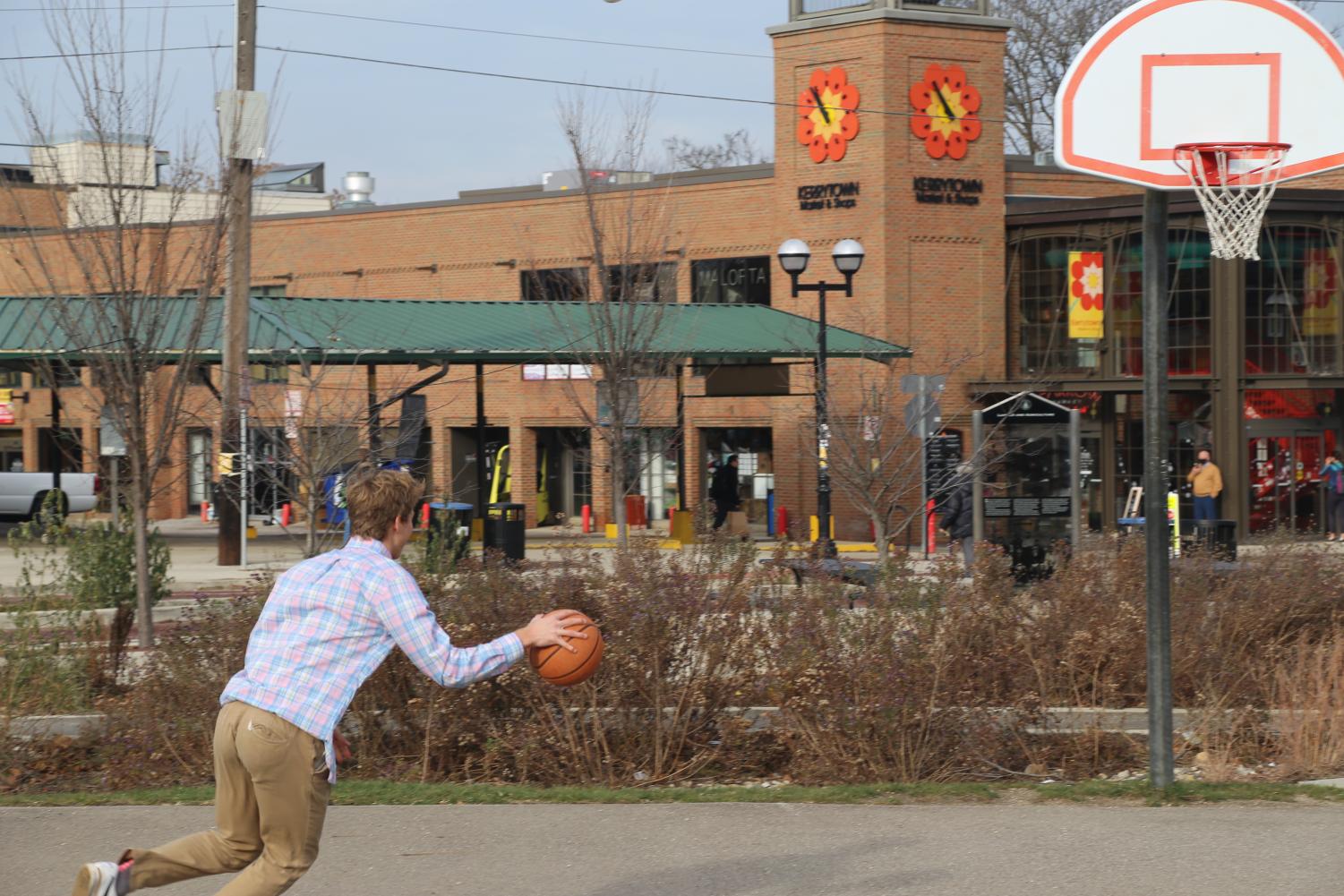 In 2020, the team's season was both delayed by almost two months, and shortened from a regular 20 games to just 11. Klein feels grateful to be back on the court and playing in a way that is somewhat resemblant of pre-pandemic past.
"It makes us all feel bad about how the seniors went out last year," Klein said. "[Our team is all] looking forward to being able to have more of a normal season this year. That also makes you appreciate any little thing more, like not needing to test twice a week or even not needing to wear masks during practices and some games."
As a senior, this 2021 basketball season is especially meaningful for Klein.
"To be able to really see the culmination of all the hard work that me and my team have put in," Klein said. "A lot of people have been playing since middle school, and a lot of people who have been playing since freshman year. Just having all our aspirations that we've been reaching for for all those years and to have our hard work pay off by making it as far as we can."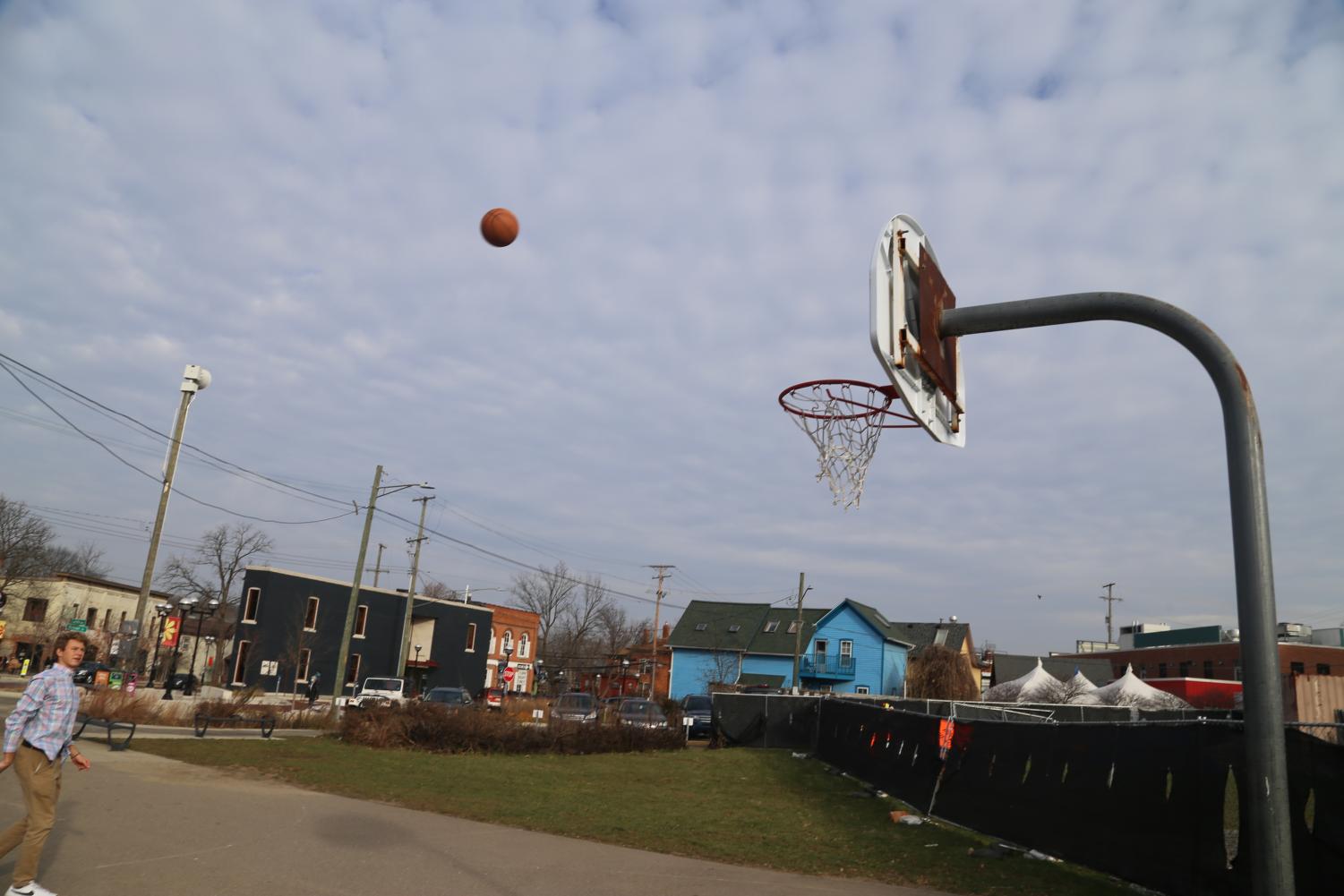 Despite any high expectations Klein might have, he simply feels very grateful and glad to be able to have the experience and opportunity he does.
"Being able to get better, have a fun time and have memories that we can look back on forever," Klein said. "Having a team is something like no other."
Tickets can be purchased for the game at this link. Varsity (which Klein is on) will be tipping off at 7 p.m, with Junior Varsity at 5:30 p.m. and the freshmen team at 4 p.m.
Leave a Comment
About the Writer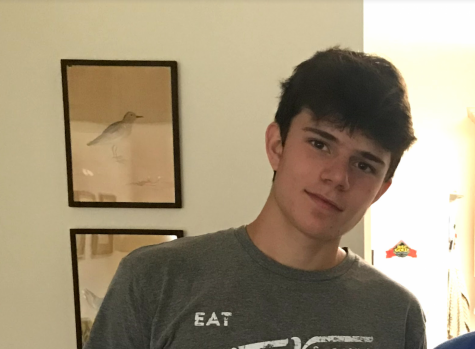 Charlie Rosenfeld, Journalist
Charlie Rosenfeld is a sophomore at Community High school and this is his first semester on staff. When he's not at school, you can usually find him on the Pioneer track or practicing with the Pioneer ultimate frisbee team. In his free time, he likes to hang out with friends, read books about philosophy, and go on walks with his dog and family.