The Danger of Winter Roads
Winter is here, and coming hand in hand with the snow and cold temperatures are icy, slick road conditions. For relatively new high school student drivers, winter can be a scary time for them and their parents with the added anxiety that winter road conditions come with.
"[My parents] are always like 'make sure you're safe, be smooth, be safe, bad weather, be slow', said Elliot Davis, a senior at CHS.
Nji Zama, another senior at CHS, also has parents that worry for him in the cold. Personally, he is confident in his driving abilities – still his parents have set restrictions that he must follow.
"When it first started snowing badly, and the roads were messed up, I saw people, one dude came speeding by me," Zama said. "People act like they don't know how to drive, they need common sense."
Zama has, however, had close calls despite his confidence. ""I slid coming around the roundabout… by Concordia, that roundabout, I kept sliding," Zama said.
David Hogan, a senior at CHS, also doesn't think his driving has changed very much. "[My driving] hasn't really changed, just driving a little slower," said Hogan. He also tries to avoid worrying about his driving or being too cautious. "I feel like if I worry about it too much then I'll just start driving worse."
Among older drivers at CHS, a few things seem to be clear. The drivers encourage driving more slowly and paying attention, but not driving too cautiously and still being confident. Tane Patel, a senior at CHS, also recommends driving a car with all-wheel drive if possible. He says it makes a considerable difference in his confidence and safety on the road.
Additionally, he has a few other tips for new drivers. "Don't go faster on turns, slow down considerably," Patel said. "Don't slam on the brakes, ease on the brakes."
Leave a Comment
About the Writers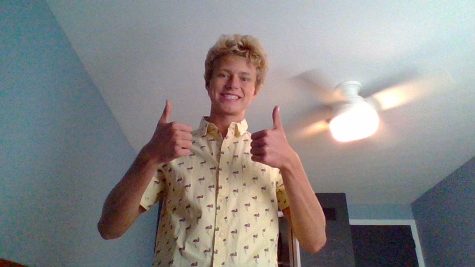 Elijah Klein, Journalist
Elijah Klein is a junior at Community, and he is on the Pioneer basketball team. This is his first year on staff, and he is looking forward to it! When it's nice out, you can find him reading and soaking up the sun. He enjoys playing basketball with friends, and he is always down for a good talk.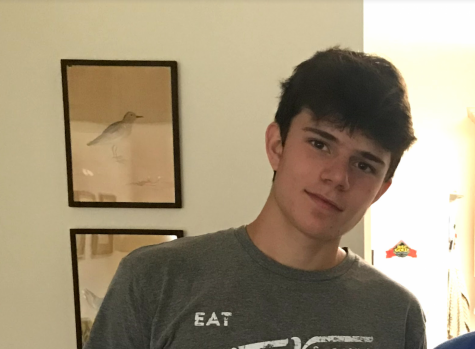 Charlie Rosenfeld, Journalist
Charlie Rosenfeld is a sophomore at Community High school and this is his first semester on staff. When he's not at school, you can usually find him on the Pioneer track or practicing with the Pioneer ultimate frisbee team. In his free time, he likes to hang out with friends, read books about philosophy, and go on walks with his dog and family.