Prom Committee Begins to Meet
On Friday, March 4, the Prom Planning Committee met for the first time to brainstorm and organize the 2022 CHS Spring Prom. In history teacher Ryan Silvester's room on the second floor, seniors and juniors will be meeting every Friday at lunch to ensurethe dance's success. The event is scheduled for 7 to 11 p.m. on May 6 at the Washtenaw Golf Club, later this year.
This meeting's agenda included deciding a theme, activities, food and favors. The most requested theme was "swamp" which opens the decor opportunities up to nature themes and a green-based color palette. The slightly unpleasant name "swamp" was also added on to for the more appealing theme "fairytale swamp".
The team also proposed activities including lawn games, a movie projector and a pool table. The venue includes both indoor and outdoor spaces for activities, allowing for students to celebrate at their comfort level through Covid-19. Prom party favors in the past have been a struggle, according to Dean Rebecca Westrate. This year, the Prom Planning Committee hopes to give out tote bags, flip flops to replace uncomfortable dancing shoes and other tokens as prom memorabilia.
For food, the venue handles catering, but offers many options. CHS traditionally does not have a sit-down meal during the dance. The committee discussed having lemonade, a sundae bar and other desserts, as well as a variety of savory snacks.
In the following weeks, students will continue researching the theme and prices to pull of prom in time.
"After missing out on so many defining moments of my high school career, I want to make prom special," said Grace Wang, prom committee member. "Being able to connect with other members of the planning committee over creating one of our last events together has been really fun. There is a lot to put together in a short amount of time, but it will be amazing once it's done."
Leave a Comment
About the Contributors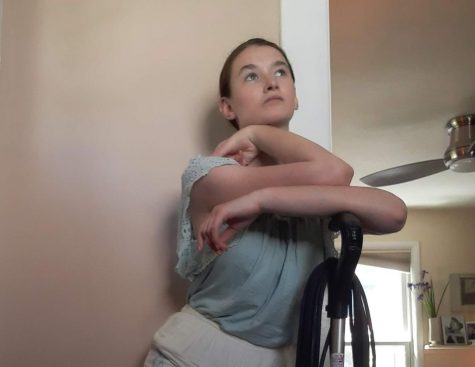 Lucy Tobier, Web Editor-in-Chief
Lucy Tobier is a senior at Community High School and a Web Editor-in-Chief for The Communicator. This is her third year on staff. When she's not transcribing interviews or messing around with website layouts, you can find her walking through the woods and browsing the stacks at the public library. She loves to bake cookies for her friends, rewatch Gilmore Girls and cut apart seed catalogs.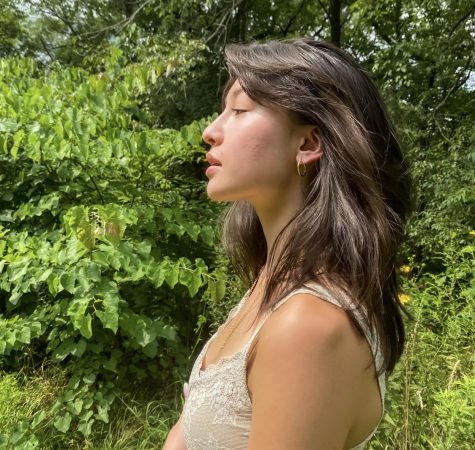 Grace Wang, Print Editor-in-Chief
Grace is in her senior year at Community High School, and this is her third semester on staff. She is starting her first semester as a Print Editor-in-Chief and is more than excited to take on whatever comes her way. When she's not planning her next outfit, you can find her buying yerba mates, working, hiking, or scrolling endlessly on pinterest.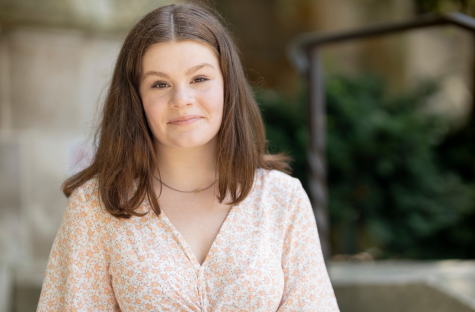 Mira Schwarz, Journalist
Mira Schwarz has been on staff for 3 years. She has found a love for hearing people's stories through interviewing. Journalism has become a way for her to express her care for others. When she is not in room 300 you can find her reading biology books and participating in local advocacy groups!