Prom Planning Continues
The CHS prom planning committee meets every Friday with a mix of seniors and juniors to plan the fairytale swamp themed prom.
The first meeting was on March 4th and since then, they have made many advancements in the planning process. Now, the committee is beginning to talk about the decorations.
"I think we can do a lot of really cool and beautiful things with floral arrangements," Emma Hamstra, a CHS staff member facilitating the committee, said.
At CHS, prom tickets aren't normal paper tickets, but a memento. The committee has started talking about a keychain ticket. Along with that, they are working on the gift to deliver at the end of the night. Grace Wang, a CHS senior and student-lead of the committee, wants to keep the gift a surprise, but is excited for the project.
"I don't want to spoil what gifts are gonna be but I think that it's a huge success to utilize the artistry that we have in our school and the artists that can make beautiful things and save money in that way as well," Wang said.
Wang also talked about the biggest concern that the prom committee are facing now; Getting students to come to planning meetings
"It's hard when only a couple people come in," Wang said. "I think that some people are forgetting that we're meeting and don't really know how much is going into it."
Prom is scheduled for May 6 from 7:00 to 11:00 p.m. There are more planning meetings to come so stop by Ryan Silvester's room on Fridays during lunch to get involved.
Leave a Comment
About the Writers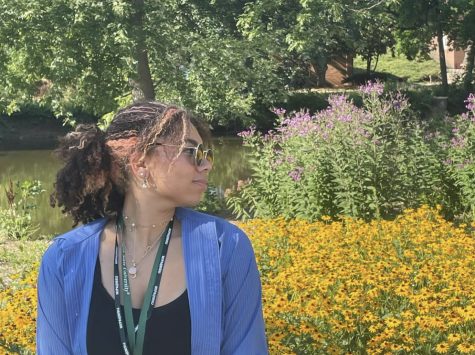 Morgan McClease, Social Media Editor-in-Chief
Morgan McClease is a junior and is now on her 5th semester on staff. Morgan will be joining the social media team as one of the social media EICs and she is beyond excited. In her free time she enjoys reading, listening to movies, and watching really bad early 2000s tv shows and movies. She also loves to right about fashion and take fashion photography. Morgan has big hopes for this year and is thrilled to be growing her journalist portfolio.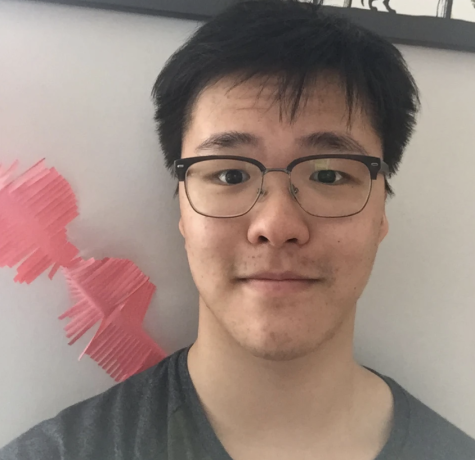 Anthony Wang, Journalist
Anthony Wang is a 9th-grade freshman at CHS and this is his first semester on staff. When he isn't busy competing for CHS's Mock Trial team, you can usually find him mobile gaming, watching Netflix or at the gym. Wang is very excited to be on staff and can't wait to tell others' stories.