Community Goes on Spring Break
Spring break 2022 is beginning to resemble some sort of pre-pandemic vacation. Students and teachers are excited and ready for a much-needed week off. Leila Bank, a sophomore at CHS, is finally going on the ski trip her family has planned since spring 2020.
"Back in 2020 we were supposed to go on this trip but COVID hit," Bank said."I don't think that we were allowed to travel so my family decided against it and then the next year, they wanted to go, but COVID was still on the rise and no one had been vaccinated yet. This year, we're finally doing it. And my brother and my dad are super excited."
Bank is going to Big Sky, Montana. This will be her first time in Montana, but not her first time skiing. Though Bank isn't necessarily excited about skiing, she is excited about the natural beauty Montana has to offer and will take advantage of free time by reading .
"My brother and dad have been wanting our whole family to go for a while because they really love skiing,' Bank said. "I personally dislike skiing, but you know, I'm not going to complain because we're going to Montana."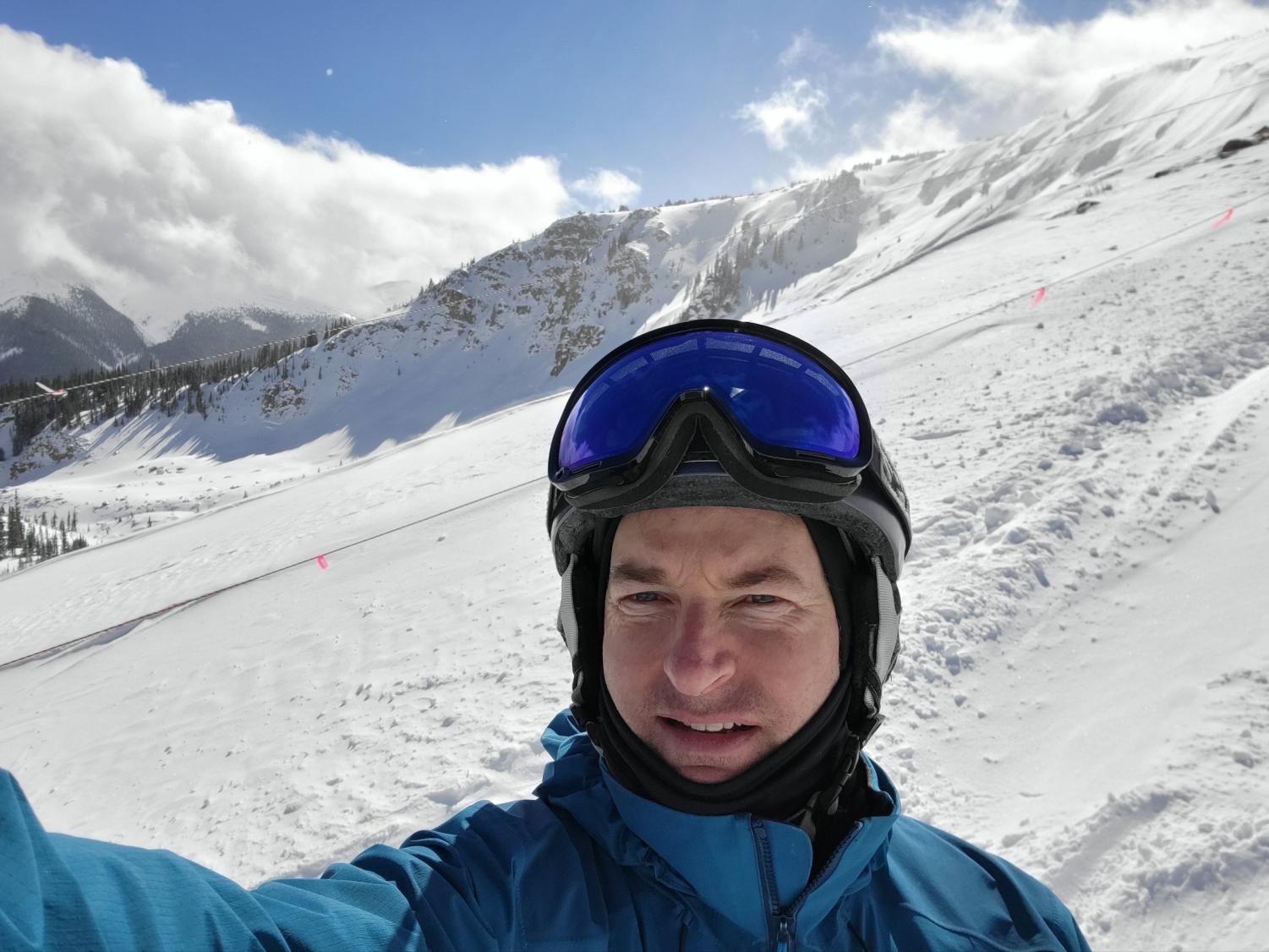 CHS social studies teacher and forum leader Ryan Silvester will be chaperoning Huron's bands on their trip to New York city. He'll have the opportunity to hear them play in Carnegie Hall.
"I'm nervous," Silvester said. "Silvester said."Manhattan is a huge area, and I don't really know my way around… the subways can be confusing. I'm nervous about the aspect of navigating and leading 10 students around but otherwise I'm excited. I think it's gonna be kind of fun."
This is far from Silvester's first experience with Huron's music program. He was a student and band member for four years there, and has stayed connected to the bands ever since. This summer will mark his 13th time attending Interlochen arts camp; he's now a co-director.
On this trip, Silvester is looking forward to going to the Met, among other things.
"I love Monet and they've got a collection of his water lilies there [at the Met], which I'm really excited about." Silvester said. "We're gonna go on a boat tour of the Statue of Liberty, which I've never done before, we're gonna go see Wicked on Broadway and we're gonna hear the New York Philharmonic Orchestra"
The bands will be driving to New York on three buses. They'll spend six days there.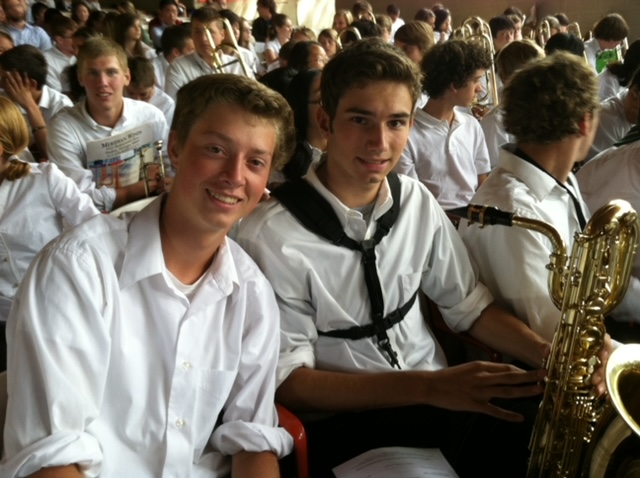 Serena O'Brien, a sophomore at CHS, will be visiting Vermont to see her sister during her spring break.
"I'm going to go to Vermont, to visit my sister, Laura," O'Brien said."She goes to the University of Vermont, which is in Burlington. So we're gonna go for a few days. It's not her spring break so she will still be at school."
While in Vermont, O'Brien will be exploring Burlington and will even stay in her sister's dorm for a night.
"She [my sister] wants to make me jump in Lake Champlain, which is the big lake there, except it will be really cold," O'Brien said.
While this will not be O'Brien's first time visiting Vermont and she is excited for the nice weather and to see her sister again.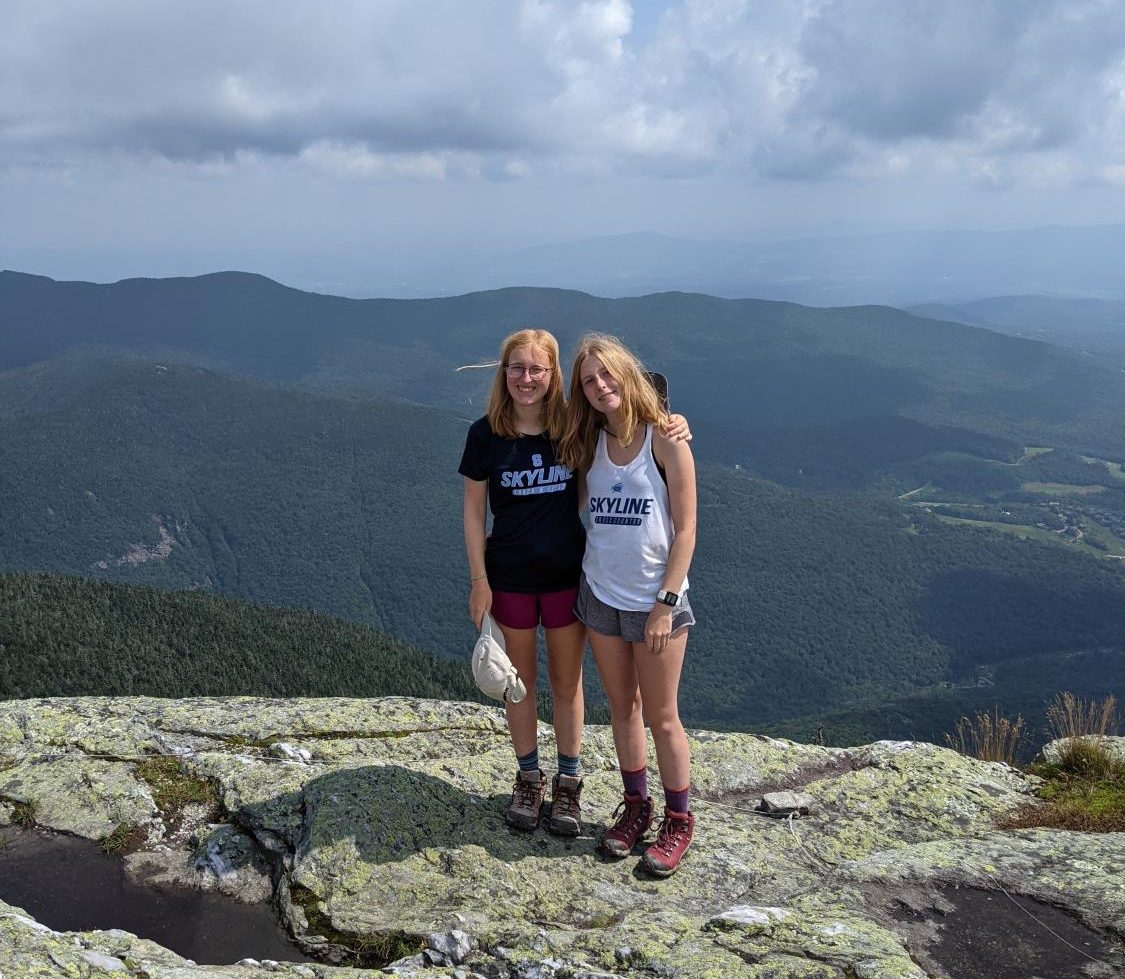 Leave a Comment
About the Writers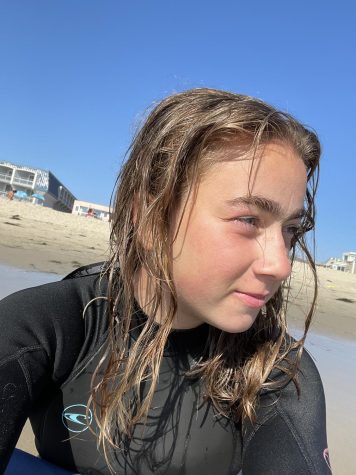 Lucia Page Sander, Journalist
Lucia is a sophomore in her second semester on staff. When she's not playing soccer for the Michigan Jaguars or competing for Lily Weightlifting, she loves to make things out of oats, watch tennis with her family, work in the garden, and walk her eight pound chihuahua. She is ecstatic to be able to learn from her peers and explore new things this year as a part of The Communicator.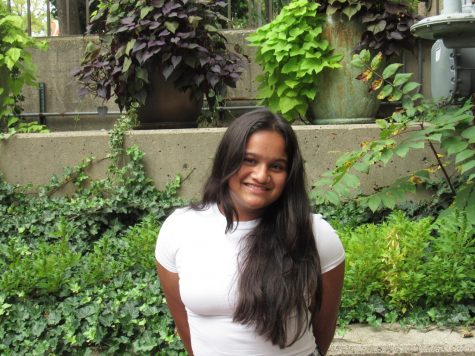 Izzie Jacob, Journalist
Izzie Jacob is a sophomore at Community and is thrilled to be starting her journalism career. When she's not watching Marvel movies or complaining about how short she is, she's usually listening to her playlist, which contains music from Harry Styles to Kendrick Lamar. After school, you can find her rowing for Huron or drinking a surplus of chai. Her favorite part of journalism is talking about issues that don't get enough attention and advocating for the rights of immigrants and women of color.