Planning for the SAT
Annual SAT testing for 11th graders will take place two weeks following spring break. There are multiple different testing days held at Community High School (CHS).
Brian Williams, CHS counselor, often shares advice with students on how they can mentally and academically prepare for the highly anticipated test. One piece of advice Williams always gives is to not panic.
"Remind yourself it's not a reflection of who you are as a human being, it's just a test," Williams said.
Although there are many different methods students can use to prepare for the test, Williams identifies one of the easiest as paying attention in class and doing well in school. A large amount of the math, English and science curriculum is based off of similar content students will see on the test.
Other than focusing on material in class, Williams recommends Khan Academy because the PSAT on the website can serve as a baseline and give areas of improvement.
"You can also set up a question of the day through College Board or some certain apps where you can answer an SAT-like question because a lot of it is just figuring out how to read the questions that they're asking," Williams said. "Especially the non-math ones. You get used to answering those types of questions [and] how they ask them."
Williams recognizes how difficult it can be to take a three hour test; mentally preparing for the SAT is an important factor in order to do your best on it. Some of his tips include: getting enough sleep the night before, eating a good breakfast, then going into the test relaxed and clear minded.
The gradual shift towards more colleges and universities becoming test-optional has not largely affected Williams' advice for students. However, he emphasizes that the state of Michigan still uses testing information to 'grade' our school, which will hopefully be changed in the future.
"Still go in and do your best," Williams said. "Give it a good effort even if you're not utilizing it as a score to send to a school because it does reflect on how we do as a school which as long as we keep doing well, it allows us to keep doing all the cool stuff we're able to do at our school."
Lucy Cassell-Kelly, CHS junior, will be taking the SAT in a couple of weeks. The buildup leading up to the test has been stressful, but knowing how to prepare and what to study with has been helpful for Cassell-Kelly. Using resources like Khan Academy and SAT prep books have been helpful tools in the process.
"I also have a sat prep book with like 500 pages, so I've been working through that," Cassell-Kelley said. "Half of it is word problems and then half of it is just like writing and gives interesting advice about what to do if you don't know the answer and how to work through it."
For Cassell-Kelley, balancing school and studying for the SAT has been stressful. As the date of the test approaches, she thinks that her stress has gotten worse but feels reassured knowing that it doesn't define your intelligence.
"It's weighted less than it used to be in previous years, so that takes off some of the stress of it." Cassell-Kelley said. "But still, I think that it's an important test and it could help get into colleges, which is why people treat it like it's such a big deal."d
Leave a Comment
About the Writers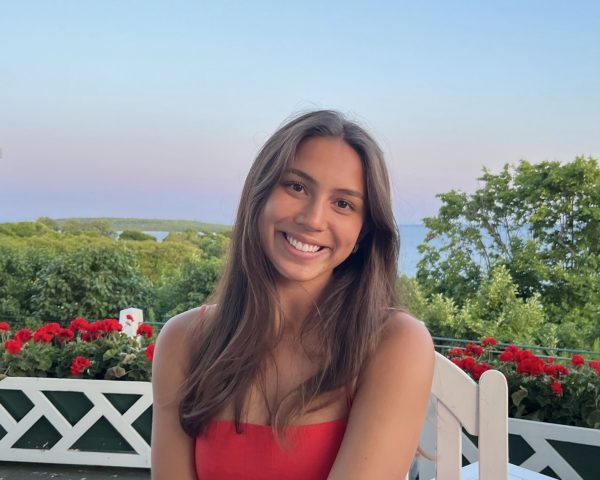 Emmy Chung, Journalist
Emmy is going into her fifth semester on the Communicator staff. She is excited for what the year will bring and finally being a senior! She spends most of her time playing soccer, which she has played since the age of six. Emmy enjoys being outside as the weather gets colder, going on long runs, and discovering new coffee shops.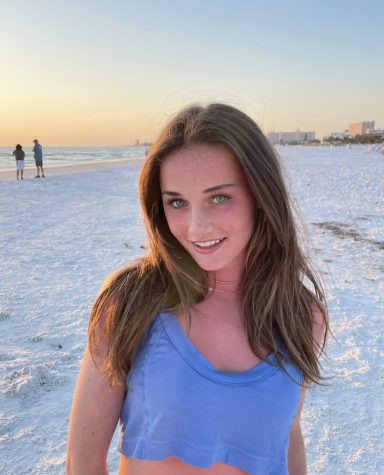 Ellie Fife, Journalist
Ellie Fife is a junior at Community High school. This Is her fourth semester as the communicator. Ellie plays soccer for the Michigan Hawks and hopes to play division one soccer. When she's not playing soccer, she enjoys going on drives with friends, traveling, and going on runs. She is super excited for this year on staff and can't wait to learn many things.