Spring Break Adventures
With spring break at an end, some students reflect on the experiences provided by the time away from school. A much-needed break turned into some fun adventures for many. Community students underwent a wide variety of differing experinces. Some encountered a period away from home, while others opted to stay in town and relax as much as they could.
Carl Gombert, a junior at CHS, took advantage of the break, stayed home and did a lot of studying. However, Gombert also got some space from home and went to Lake Michigan, taking advantage of the beauties we have close by. Although Lake Michigan was cold and raining, Gombert was able to pursue his passion of antique shopping while on break; He was grateful to get out of the house and experience a new adventure.
Many used the break as an opportunity to travel. Ionie Steudle, freshman at CHS, adventured to Anna Maria Island, Fl., with her family. Steudle's family visits Anna Maria every year, but with the restrictions of the pandemic they were not able to visit the past two years.
Steudle's family usually stays with her grandparents, but they have recently moved, so they had to make other arrangements and try new things.
"We spent a lot of time at the beach and tried to go to new places and just see different sites," Steudle said. Her family spent time trying to make new traditions while also maintaining some pre-existing ones. She got to go eat at some of her family's go-to restaurants while also finding some new favorites.
Natalie Kessler, junior at CHS, adventured to Red River Gorge, Ky. She visits Kentucky regularly. She had fun climbing with some other CHS students. Kessler also spent some time with her family, taking her cousins hiking around. She was grateful to escape Michigan for a couple days, and explore a place that she loves, and one that holds many memories.
Alexander Marsh, a CHS junior, took the occasion to travel to Paris with his family. "We explored the city, took in all the sights, and ate all the food." Marsh said. "I think just driving around the city for the first time just seeing everything [was one of my most memorable moments]."
Marsh said a highlight of his trip was the food, particularly the charcuterie, scallops and cheeses. He also went to two museums: The Louvre and the Musée d'Orsay.
"It's interesting to see both of their contrasting styles with art," Marsh said when referring to the two museums.
When talking about coming home, Marsh said, "It was nice to get back home but it was definitely an eye opening experience. seeing how different the culture is there in Europe and how it's impacted the way of life there."
Ionie Steudle and her family in Anna Maria Island, FL
View Comments(1)
About the Writers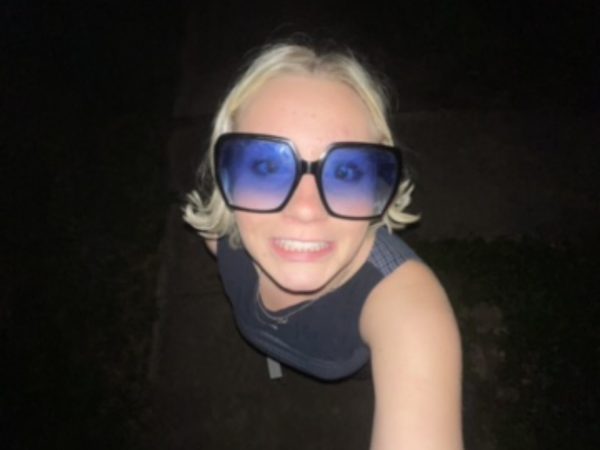 Claire Lewis, Journalist
Claire Lewis is a junior at CHS, who's in her 4th semester on staff. She loves writing, both in class and out. She likes spending time in the sun, whether that's laying in her hammock alone, or going on walks with friends. When she's not getting sunburnt she frequently crochets, reads, watches movies, and listens to music.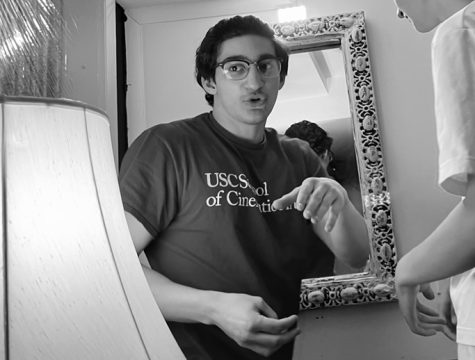 Raffi Avedissian, A&E Editor
Raffi Avedissian is a senior in his second semester on staff and his first semester as a section editor. Outside of school, Raffi enjoys reading, watching films, and listening to and playing music. Raffi is excited to start his journey as an A&E editor and is looking forward to providing a new perspective to the section.