No Apple Crunch Day This Year?
On Oct. 13 anticipation filled the Community High hallways as the long awaited Apple Crunch Day arrived. Students lined up outside the lunchroom waiting for their treat but something was off — there were no apples.
The CHS kitchen receives their food from Pioneer High School in the mornings before lunch. The Pioneer Kitchen prepares food for Pioneer students and CHS students. The food is brought to be served for CHS students around 11:30 a.m. each day.
Miscommunication between Pioneer High School and CHS kitchen staff led to apples arriving hours after lunch. Students and staff were left confused with no reasoning behind the mishap. In the lunchroom, there was a table set up with a sign for the event, but nothing on the table.
"We were supposed to have some apples and they were supposed to make us some smoothies, but it just never came [from Pioneer]," John Smith* said.
CHS was the only high school in the district that wasn't able to share the celebration.
According to an article for the AAPS District News, every student was supposed to be given the opportunity to enjoy a free, locally grown apple during lunch.
"There will also be apple pie smoothies for breakfast, as well as chicken and waffles with apple topping for lunch," the article said. "All cafeterias will be loaded up with apples so we can all have a crunch at noon."
As of now, there is no makeup day planned for the 2022-23 school year, and Apple Crunch day will return next year.
*names changed to protect anonymity.
Leave a Comment
About the Writers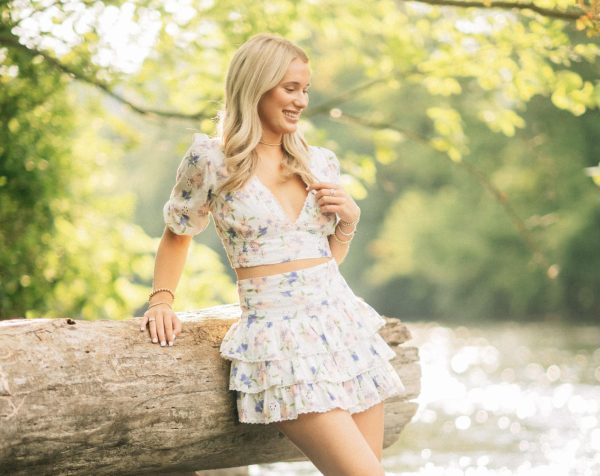 Reagan Masek, Midnight Sun Editor-in-Chief
Reagan Masek is a senior entering her fourth year on The Communicator staff and her third year as an EIC of the Midnight Sun. Outside the walls of Community High, you can find her out with her camera or playing lacrosse. She loves to go on drives and walks and you can always find her listening to music. She loves writing, photography and In-Design. She is super excited for another semester on staff and can't wait to see what her final year at Community High holds!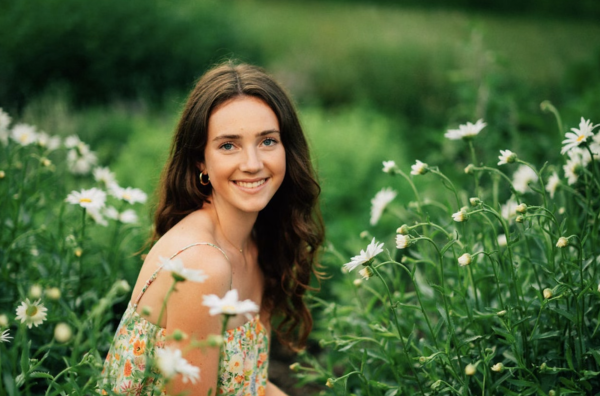 Ailish Kilbride, Web Editor-in-Chief
While trying to pack as many things as she possibly can in her schedule, Ailish Kilbride is entering her 7th semester on staff and her 4th semester in leadership. Ailish is a senior at Community High School. Taking long runs, walking her dog Lulu, playing field hockey at all hours of the day, reading Colleen Hoover books and hanging out with her friends and family are all at the top of her list of favorite things. She can't wait to be a part of all of the amazing work that the Communicator is going to do this year.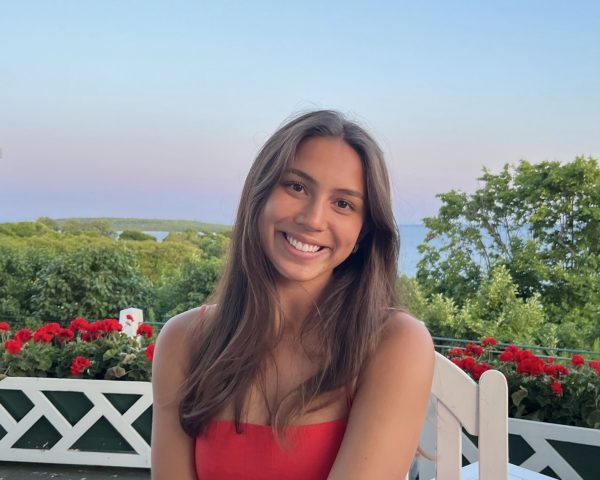 Emmy Chung, Journalist
Emmy is going into her fifth semester on the Communicator staff. She is excited for what the year will bring and finally being a senior! She spends most of her time playing soccer, which she has played since the age of six. Emmy enjoys being outside as the weather gets colder, going on long runs, and discovering new coffee shops.