SAT Season Approaches
As the fourth quarter begins, standardized testing is just around the corner. Starting promptly at 8 a.m. on April 12, juniors will be taking the state-required SAT. This test will be available for students to send to colleges if they choose. The scores are a determination of how the state views and supports Community High School (CHS). The support includes allowing CHS to do the unique things that it does.
Along with some colleges and universities, Counselor Brian Williams has been feeling different about these tests over the years. Williams believes that the SAT is not a truthful evaluation of who a student is.
"It's a three hour test," Williams said. "It's hard for people to really see who is a student based on a three hour test without really knowing the circumstances. You could be coming in sick. Each school is different. A school here as opposed to high school in a big city with less resources — it's going to be different. So I think [the test] is important, but I do think that colleges and universities are looking at them differently, not requiring them and knowing that students are much more than a three hour test."
With the test starting at 8 a.m., Williams advises students to arrive at CHS early to have time to do whatever needs to be done.
"There's no need to feel anxious about it," Williams said. "It's just a test, right? It's not a reflection of who you are as a human being."
Leave a Comment
About the Writers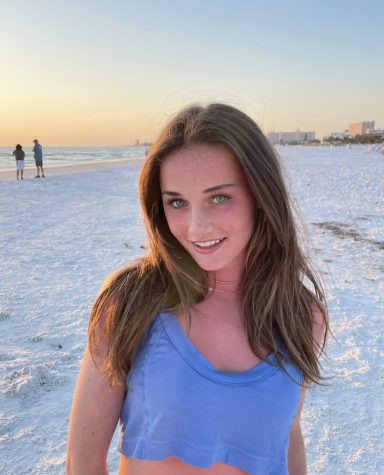 Ellie Fife, Journalist
Ellie Fife is a junior at Community High school. This Is her fourth semester as the communicator. Ellie plays soccer for the Michigan Hawks and hopes to play division one soccer. When she's not playing soccer, she enjoys going on drives with friends, traveling, and going on runs. She is super excited for this year on staff and can't wait to learn many things.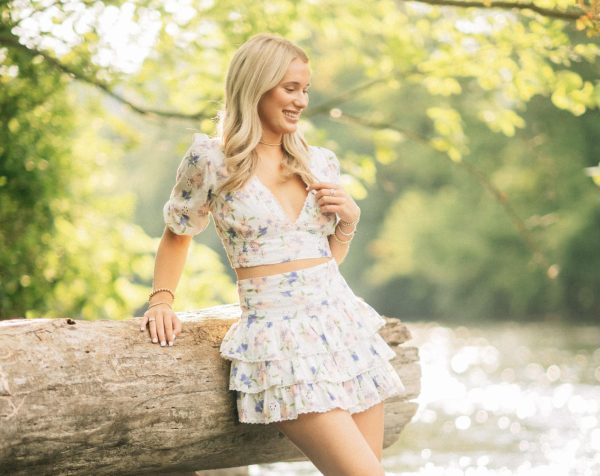 Reagan Masek, Midnight Sun Editor-in-Chief
Reagan Masek is a senior entering her fourth year on The Communicator staff and her third year as an EIC of the Midnight Sun. Outside the walls of Community High, you can find her out with her camera or playing lacrosse. She loves to go on drives and walks and you can always find her listening to music. She loves writing, photography and In-Design. She is super excited for another semester on staff and can't wait to see what her final year at Community High holds!