Hip coffee shop is "What's missing in Ann Arbor"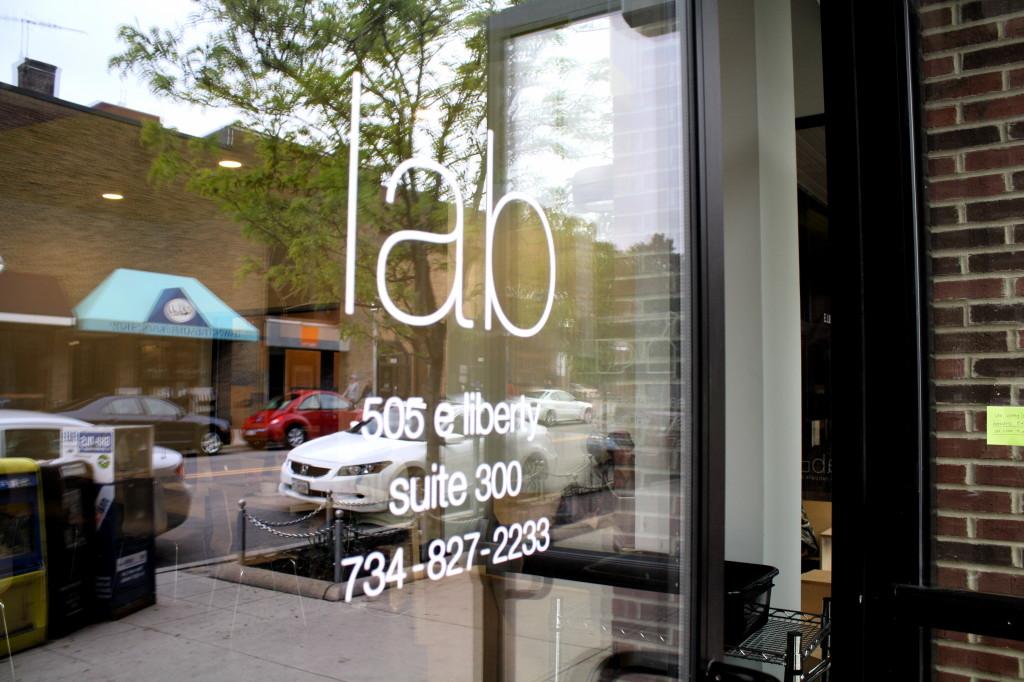 Sarah Kerson and Gillian Teall
May 14, 2010
White walls. A lime green ceiling. Simplistic wooden chairs. Upbeat, Latin-infused music.
From the frozen yogurt bar to the video projection above the counter, everything about Lab, Ann Arbor's newest coffee house, emits coolness.
Located on East Liberty, Lab opened in March of this year. "[It's] a light airy space, much more urban than other coffee shops," said Tobias Wackr, manager of Lab. "This is what's missing in Ann Arbor."
Lab, with it's unique atmosphere and relatively inexpensive menu, often attracts a younger, more hip crowd. However, employee Charles Trees (who incidentally graduated from Community High in 2001) said that their customers aren't just younger University students: "We've developed a regular base of older townies."
Lab is the definition of chic: Frozen yogurt bar, a friendly staff, good music, and modern furniture that will make you feel cool by just being there.
But don't forget  your Macbook.