Last Minute Prom Looks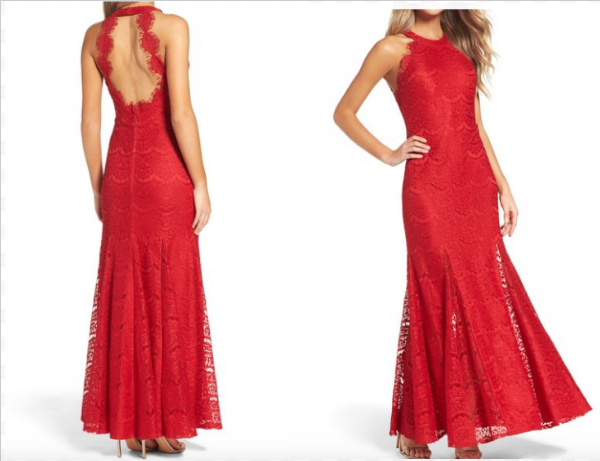 1. When you are looking online for prom dresses and tuxedos, don't always look in the prom section! Try looking in the "Graduation" section, or "Summer Dress" section, shop around. For tuxedos or suits you could always rent a bridal suit if that's what fits better! Just see what you like most.
2. Try going to stores you wouldn't regularly go to. Pop into your local vintage thrift shop, there is one downtown Ann Arbor called The Getup filled with beautiful dresses right now! Go into Macy's or a store you wouldn't expect to have dresses or tuxedo's or jackets. You might be surprised.
3. Not everything has to match! If you want to wear vans with your 100 dollar suit–do whatever is comfortable. Just because you get a patterned dress doesn't mean you have to wear nude or black shoes! Go ahead and wear patterned shoes, as long as you like what you're wearing.
4. Have fun!
Leave a Comment