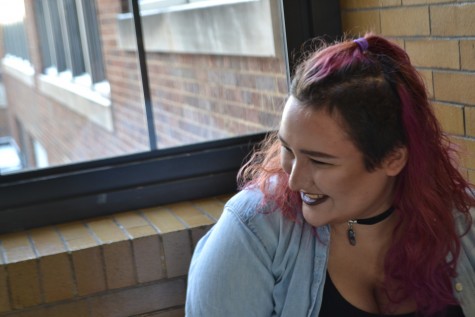 March 14, 2016

Filed under HUMANS OF COMMUNITY, UNCATEGORIZED
"Creative, annoying, weird, strong, gay. I just feel like those words sum me up because I'm not much more than that. I like painting, I write, I sketch a lot, I used to work with acrylics a lot, that's my favorite medium to use. I got interested in art when I was like six because my sister was...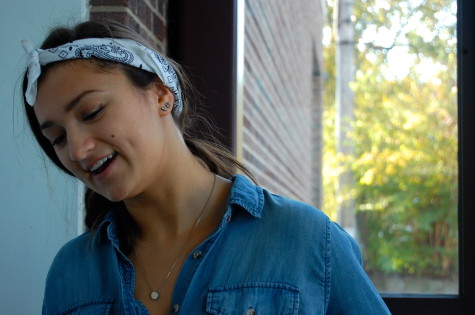 December 4, 2015

Filed under HUMANS OF COMMUNITY
"When I was scuba diving when I was eleven years old, I had just got certified. I was certified to 60 (feet) but I went 100 (feet) actually. There was this turtle and it came out of the dark, the black, it was so deep it looked black, and it came out and I grabbed the back of the turtle and I just s...