Lupe Fiasco Will Perform At EMU On November 5
Chicago born activist and rapper Wasalu Muhammad Jaco, artist name Lupe Fiasco, will be performing at the EMU Convocation Center on Saturday, November 5 as part of his "Generation Lasers Tour". Released in March 2011, Fiasco's third and most recent album "Lasers" sold over 200,000 copies in the first week.
As a predominant philanthropist and exceptional artist, the songs on this album ranged from the showmanship style of "The Show Goes on" to the lyrical intensity and clarity of political insight in "Words I Never Said".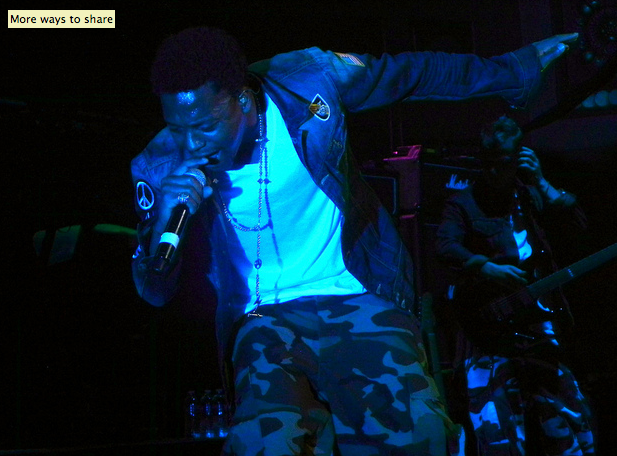 "I think that all the silence is worse than all the violence. Fear is such a weak emotion, that's why I despise it," rapped Fiasco in "Words I Never Said", the second released single from Lasers. He often brings attention to issues of violence, poverty, and education.
Fiasco has proven himself to act on his beliefs on change. In April 2011, Fiasco took part in a charity performance held by the Peace Corps in honor of its 50th anniversary. He performed a powerful show at Hill Auditorium in downtown Ann Arbor. The show was sold out, and the Auditorium packed 3,500 people.
About the Contributor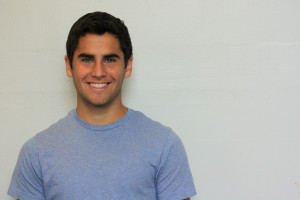 Fernando Rojo, Editor-In-Chief
Fernando, Editor-in-Chief, has been on staff for four years. He enjoys covering politics, concerts, and producing videos. He works as a Peer Educator and Planned Parenthood and plays soccer. He enjoys medium size walks on the beach, but not at sunset. Ask him on a date.