Multi Culti Timelapse: Cindy H Banks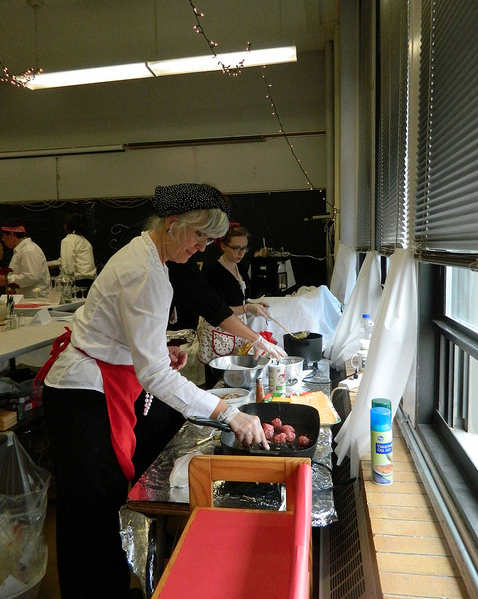 Hang on for a minute...we're trying to find some more stories you might like.
In preparation for Multi Culti, members of the Haidu-Banks Forum transform room 305 into "The Lickety Split", 1920's ice cream parlor.
Short TL Multi Culti from The Communicator on Vimeo.