CRs Face Pandemic Obstacles
This year, due to the past virtual school year, gaining exposure to Community Resource classes (CRs) has been more difficult than ever. Danelle Mosher, a CR coordinator, strongly recommends students take a CR class despite the challenges. Fewer students are taking CRs this year than in previous years.
"I think that it was tricky when we were home and then partially hybrid to get the message out that [CRs] are a possibility," Mosher said. "And even just finding volunteers, you know, we didn't know what this year was going to look like. And one of the trickiest parts about putting together a class is finding a volunteer to teach you in the subject area. Getting the class set up is a lot harder than just signing up for the class."
There was also a setback at the beginning of the year regarding the University of Michigan mandatory vaccination. The CR monitors worked with the U of M, found a solution and managed to not lose students in that process.
Although the pandemic has introduced challenges in the CR process, students have found a way to persevere and find different ways to learn from people in and around the community. Whether it be a college class at U of M, lessons with a neighbor or a culinary opportunity, CHS students are taking advantage of their opportunities this year.
Mosher recommends CR classes to sophomores, juniors and seniors.
"I think when a ninth-grader comes in and they're getting the lay of the land, it's a little better for them to figure out what's possible," Mosher said. "But, then again, I think everybody can get something out of a CR."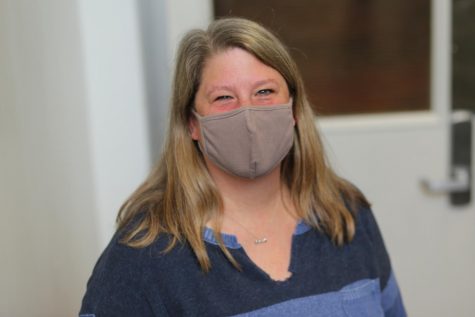 CR classes used to be mandatory at Community. Students would sign a contract that they would get a certain number of community service hours, participate in forums and take a CR.
For busy students, the class only requires a couple of hours on your own with your instructor. Students can take a CR at any time. In addition to typical school hours, CR classes are available in the evenings and on the weekends.
Many students take social studies CR's at the U of M. These allow students to focus on interesting topics glossed over by broader classes at CHS.
"College classes are very specific," Mosher said. "[For example], they're about a specific Arab-Israeli conflict. There are all kinds of social studies and psychologies."
There are pages and pages of CRs that students have taken in the past. "Sometimes students ask for the classes that have already been taken," Mosher said. "But there are 1000 or something different titles; we now try to reuse the name of a CR so that we don't have to create a new course."
If students are doing a very specific class, the CR monitors often have to create a new name. The more specific the title is, the more reflective the class is on the student.
"We want it to be on [a student's] high school transcript; we want colleges to see the cool things that students are doing," Mosher said. "We don't want to just say that a student took a social studies CR, we want colleges to see that somebody took a class in gender and sexuality issues."
The first piece of registering for a CR is figuring out what students want to learn about. "Students have to be interested enough in their class that they would want to spend the time and motivate themselves," Mosher said.
This motivation can come from students who have found that they want to learn something more authentic that does not have a cookie-cutter curriculum. For example, one student wanted to learn Russian from a neighbor and found that learning Russian in a setting other than the classroom would help them pick up the language faster.
The CR website lays out the process of signing up for a class. The paperwork process includes students filling out a Google Doc that has their contact information and the information about the class they want to take. Students put a lot of work into the classes they take.
"[Students] get the opportunity to figure out what they really want to do," Mosher said. "They always come back and say, 'oh my gosh, this was so great.'"
Leave a Comment
About the Writers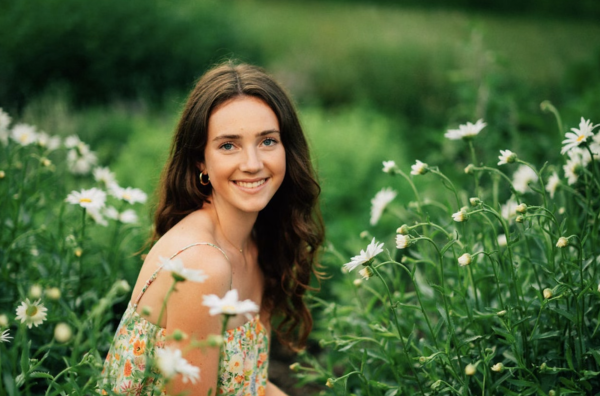 Ailish Kilbride, Web Editor-in-Chief
While trying to pack as many things as she possibly can in her schedule, Ailish Kilbride is entering her 7th semester on staff and her 4th semester in leadership. Ailish is a senior at Community High School. Taking long runs, walking her dog Lulu, playing field hockey at all hours of the day, reading Colleen Hoover books and hanging out with her friends and family are all at the top of her list of favorite things. She can't wait to be a part of all of the amazing work that the Communicator is going to do this year.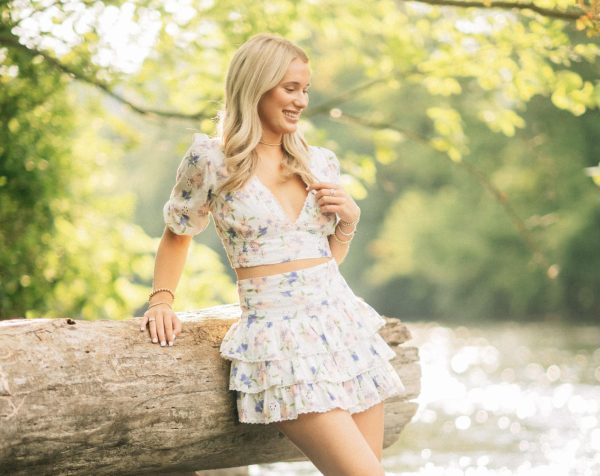 Reagan Masek, Midnight Sun Editor-in-Chief
Reagan Masek is a senior entering her fourth year on The Communicator staff and her third year as an EIC of the Midnight Sun. Outside the walls of Community High, you can find her out with her camera or playing lacrosse. She loves to go on drives and walks and you can always find her listening to music. She loves writing, photography and In-Design. She is super excited for another semester on staff and can't wait to see what her final year at Community High holds!