Turning Point: Claire Steigelman
The roster for the Gold Team sat on the screen of the laptop. There was a name absent from the list: mine.
I was not going to States.
I scrolled through the names. They valued qualities that I didn't have: quick thinking; the ability to retain large quantities of information; perfect grades. They seemed to value advanced classes more than the actual substance of a person's mind.
I sat there and stared at the harsh, white screen, my heart slowly sinking into my stomach. It was clear: this was not where I belonged.
Leave a Comment
About the Writer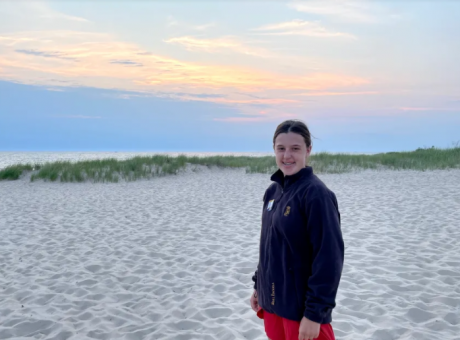 Claire Steigelman, Journalist
Claire Steigelman is currently a junior at CHS. This is her second year on the Communicator Staff. She loves to draw, read and travel. One of her favorite spots is Lake Michigan, which she has gone to every summer since she was born. Her two cats, Momo and Sei Sei love cuddling and she happily obliges. This year she has a new role on the Communicator as Multimedia Editor, and she is excited to see what she can do in that position.