FOS 4 Students Rock the Roller Coast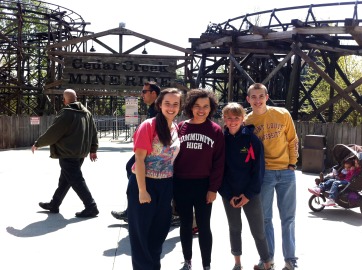 On May 28, 2013 FOS 4 students, along with chaperones Courtney Kiley, Liz Stern and Marcy McCormick, all loader a charter bus and header to Cedar Point, or as the workers like to call it the "roller coast," located in Sandusky, Ohio. Check out the video above to hear what students and  FOS 4 teacher Coutrny Kiley thought about the trip!
About the Contributors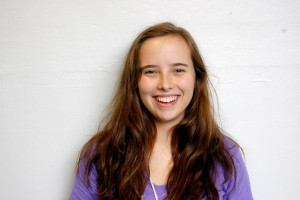 Kate Summers, Co Editor-in-Chief
Kate Summers has loved being a part of The Communicator for the past two years. She has interviewed a wide range of people from Bishop Gene Robinson, about his advice to teenagers, to CHS science teacher Courtney Kiley about her style. When not working on The Communicator she can be found stage managing shows at Pioneer Theatre Guild, baking and doing yoga. She was honored to receive second place for Multi-Media News Story of the Year from the National Student Press Association.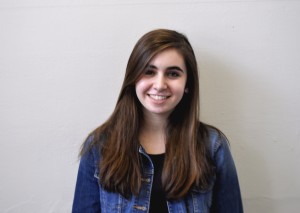 Annabel Weiner, Co Editor-in-Chief
Annabel Weiner has been thrilled to be a part of the Communicator family for four years. She writes articles on topics ranging from the international to the local. She has written about the 2011 earthquake in Chile; Ari Weinzweig, owner of Zingerman's; Hubbard Street Dance; and profiles of Community students. In her free time she likes to dance, eat cupcakes and say words backwards.