Coats of the Capital
While wandering around Washington D.C., we decided to photograph strangers who were dressed up in "coats" or suits and professional attire. Our intention was to try to capture a correlation between how the fashion (specifically "coats" or suits and professional attire) of different professions compare.  Pictures that don't show a person's face are intentional, due to the fact that some weren't comfortable with completely revealing their identity; for the last picture, we were told that they could not give us their specific job title.
Seth Adam Meinero: Attorney
Yuta, Bridget, Amelia and Jules: Federal Government Contractors
Michael: Lobbyist
Anonymous: Transportation Planner
Partap Verma: Attorney
Shannon: Privacy Officer
Manzoor Shah: IT Database Engineer
Richard G. Kidd: Senior Executive Federal Government
Anonymous: Director for African Affairs (International Policy)
Susan Kelly: President of Microsearch Cooperation
Justin: Administrative Specialist for the Senate Sargent at Arms
Dan Golden: Lawyer with the DC Council
Mike Crittenden: Congressional Correspondent for the Wall Street Journal
W. Douglas Tynan: Director of Integrated Health Care
Bob Greene: Lawyer
Mark Berman: Lawyer
Duke McLarty: Attorney for the Federal Housing Administration
Shavonda Allen and Teri Ryan: IT Project Managers
Julie: Executive at AARP
Jenny Merzlock: Graduate Student and Research Project Coordinator
Leana: Operations Assistant at Maritime Logistics
Brian C. Heilman: Investment Manager
Rich Daly: Sales Manager for a Software Development Firm
Nick Catania: Investment Advisor
Eduardo Estrada: Extended Term Consultant, World Bank
Group Visiting from China: Statistics
Anonymous: Human Resources Specialists
All photos by Anurima Kumar.
Additional reporting by Elonah Kirk.
About the Contributors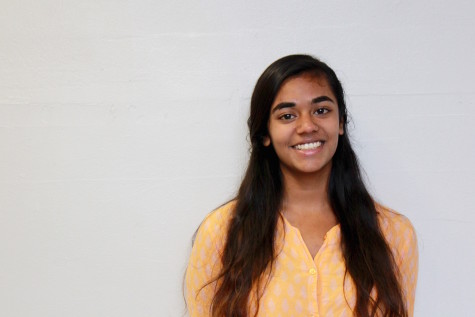 Anurima Kumar, Editor-in-Chief
Anurima is a senior at Community, and this will be her third year on the Communicator Staff. She is a co-editor-in-chief, and enjoys playing the clarinet and piano, dancing and photography.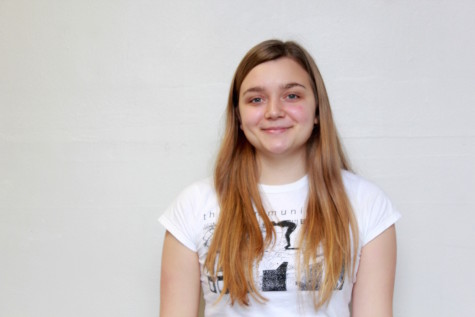 Sophia Werthmann, Editor-in-Chief
This will be Sophia's third year on staff. Her favorite things include 80 degree weather, acting, playing piano and bulletproof coffee (coffee, coconut oil, butter).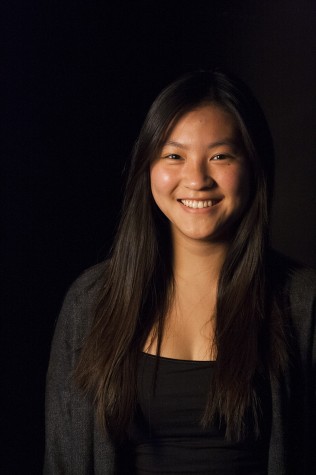 Natalie Potter, Co-Editor-In-Chief
Natalie is a senior at Community High School. This will be her third year on the Communicator and is excited to take on the role of co-editor in chief and travel editor. She still loves math, science, and Latin and is excited to go out into the world and tell the stories that need to be told.