Three Things to Know Today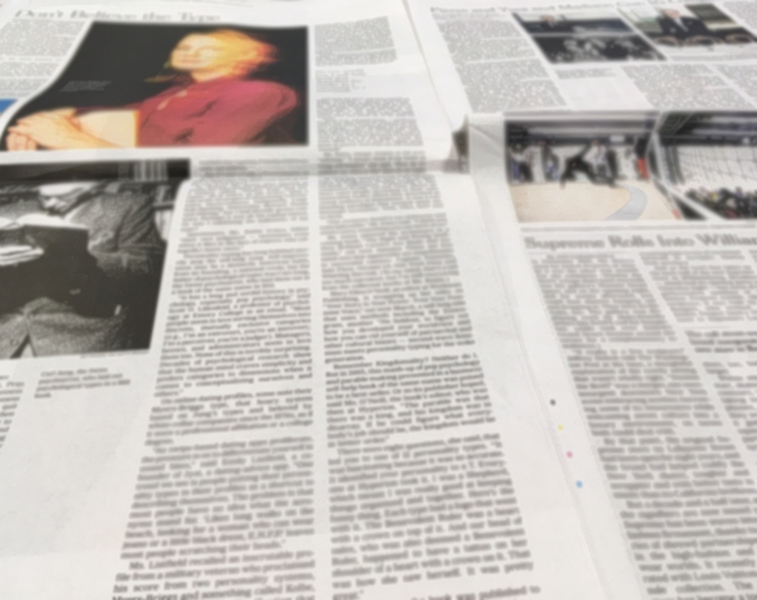 Outside Ypsilanti Community High School, the question of the the limits of free speech arose after anti-abortion group Created Equal protested outside the school, displaying images of aborted fetuses. This was one stop of their 18 stop tour, including our own Huron High School. Mark Harrington, national leader of Created Equal, stated that they have demonstrated outside of high schools and colleges because they house the future decision-makers of America. The parents of the students within the high school have complained that their young children were shown incredibly graphic images. As stated by Rebecca Abila, one such parent, "I don't believe that outside of a high school is the place to voice your opinion on either Planned Parenthood or abortion. It just violates my parental rights to have control over what kids see."
See more at www.mlive.com/news/ann-arbor/index.ssf/2017/10/ypsilanti_anti-abortion.html
The Boy Scouts of America have announced their decision to let girls participate in the boy scout program. Girls will be able to join cub scouts and participate in all usual activities.
This follows an upward trend of the BSA allowing more people to join; in 2013 it lifted its ban on gay boys and earlier this year it lifted its ban on transgender scouts.
Although widely praised by women, the decision has come under fire by Lisa Margosian, chief customer officer of the Girl Scouts. She said "So much of a girl's life is a life where she is in a coed environment, and we have so much research and data that suggests that girls really thrive in an environment where they can experiment, take risk and stretch themselves in the company of other girls."
See more at www.nytimes.com/2017/10/11/us/boy-scouts-girls.html
President Trump has stated his intent decertify the Iran nuclear deal.
To understand what this means, you first have to understand the deal itself.
Created between Iran and the US, UK, China, France, Germany, and Russia, the primary goal of the deal is to limit Iran's ability to create nuclear weapons.
The deal restricts certain items, such as the uranium-enriching centrifuges, which could be used to create a nuclear bomb while still allowing Iran to use nuclear power.
So why would Trump want to overturn this deal? The short answer is that he doesn't… not quite. If he were to decertify the deal, congress would have 60 days to reimpose legislation restricting Iran. Trump wishes to place more restrictions on Iran's other items, such as their missile program. Many people, including British Prime Minister Theresa May have warned that decertifying the deal could set a dangerous precedent. As stated by Representative Ed Royce, the Republican chairman of the House Foreign Affairs Committee, "As flawed as the deal is, I believe we must now enforce the hell out of it."
See more at www.nytimes.com/2017/10/11/world/middleeast/trump-iran-nuclear-deal.html